Toby Fox has poked his head out from the proverbial doghouse he develops away in to provide an update about Deltarune's development, which plans to release its next three chapters – 3, 4, and 5 – concurrently and for money. The team is still focused on Chapter 3, though Toby also notes that certain areas of later chapters like bullet patterns and puzzles are in the works.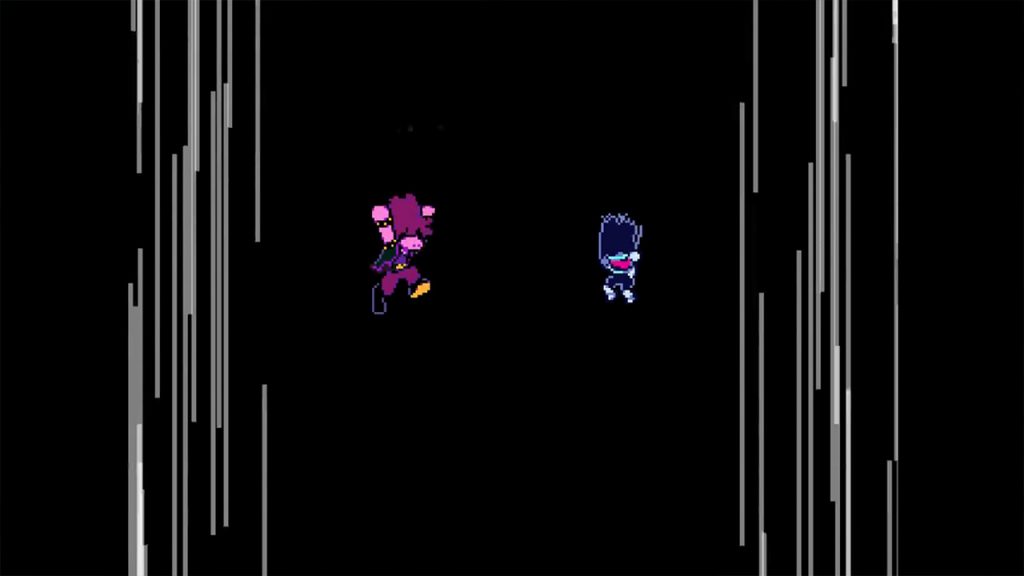 Chapter 3 appears to be in its later stages of development, as the team is working on the final overworld area, and once that's complete the Chapter will be playable from beginning to end. Toby calls it a "pretty strange one" with a focus on unusual gameplay elements over heavy story content. Because of its disparate nature he describes what he has to do next "I just need to roll over the entire game with a steamroller and crush out all the bumps." He ends by noting that Chapter 4 is a lot more standard.
Deltarune Chapters 1&2 are available on the Nintendo Switch right now for free. If you want updates straight from Toby himself, you can sign up for the Deltarune Mailing List.
---
Via: Siliconera
Leave a Comment