Nintendo's been keeping the Mario Kart 8 Deluxe hype running strong despite the game's relative, Wii U era age. Thanks to the Booster Course Pass DLC, new tracks and now even drivers have been the norm. 
Wave 5 of 6 managed to drift into today's Nintendo Direct, and though it didn't delve into the full lineup of tracks it did have one to share.
Brand-new to the series will be Squeaky Clean Sprint! This bath time themed track will likely make its way to Mario Kart Tour in due time, and like Yoshi's Island before it it's rightfully being propped up as all-new.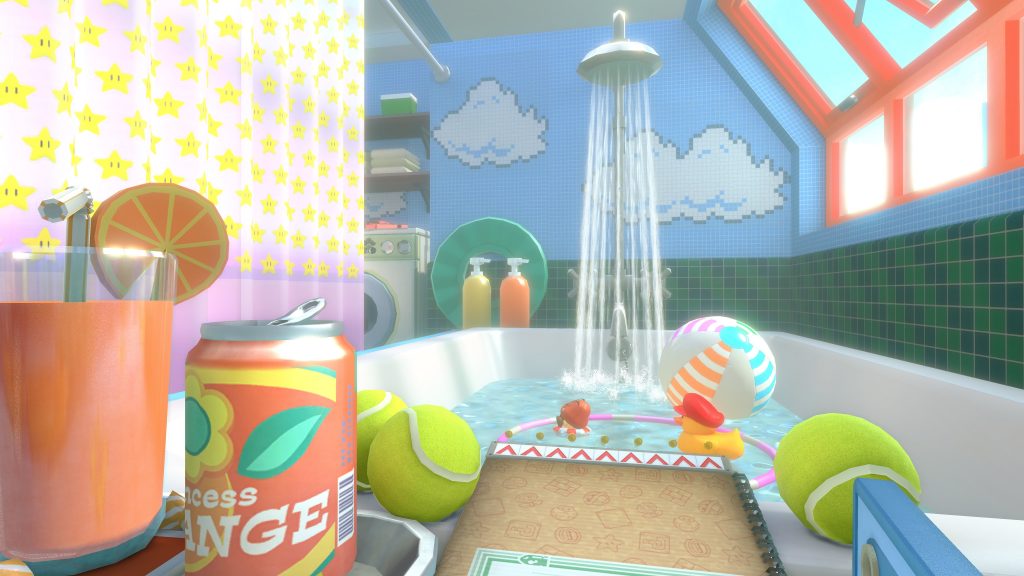 Along with it will be three drivers: Petey Piranha, Wiggler, and Kamek! This marks Kamek's "proper" debut for the series after famously being snubbed from Mario Kart 64, followed by a more recent turn in Tour.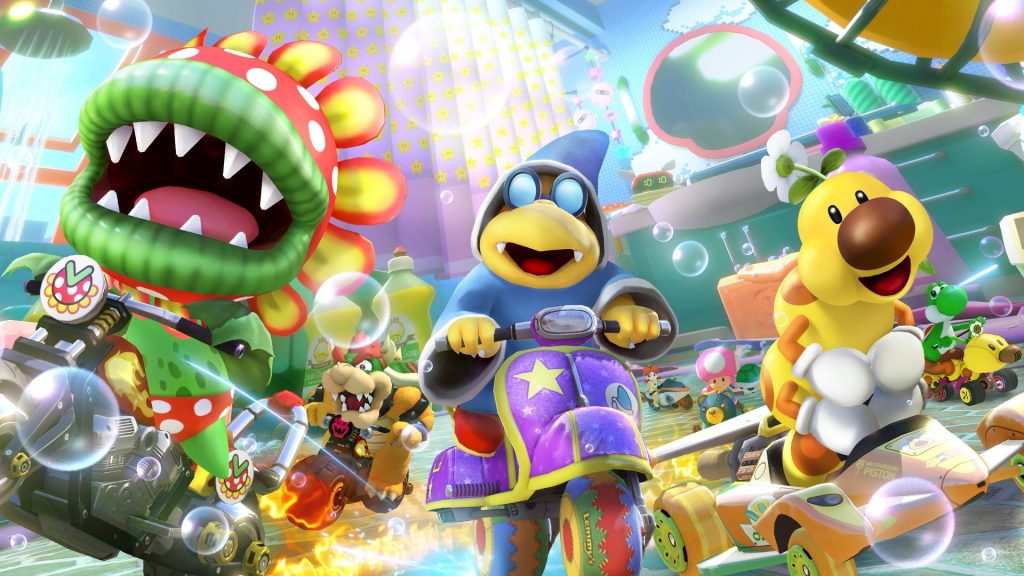 While no release date was given for Wave 5 of the Mario Kart 8 Deluxe Booster Course Pass, we can expect these and plenty more tracks later this summer.
Gallery
Leave a Comment