It's hard to believe that The Legend of Zelda: Tears of the Kingdom has almost been out for a whole month, but as we approach its fifth weekend on store shelves, the UK's GfK sales tracking has confirmed the game still holds its crown as a top-seller.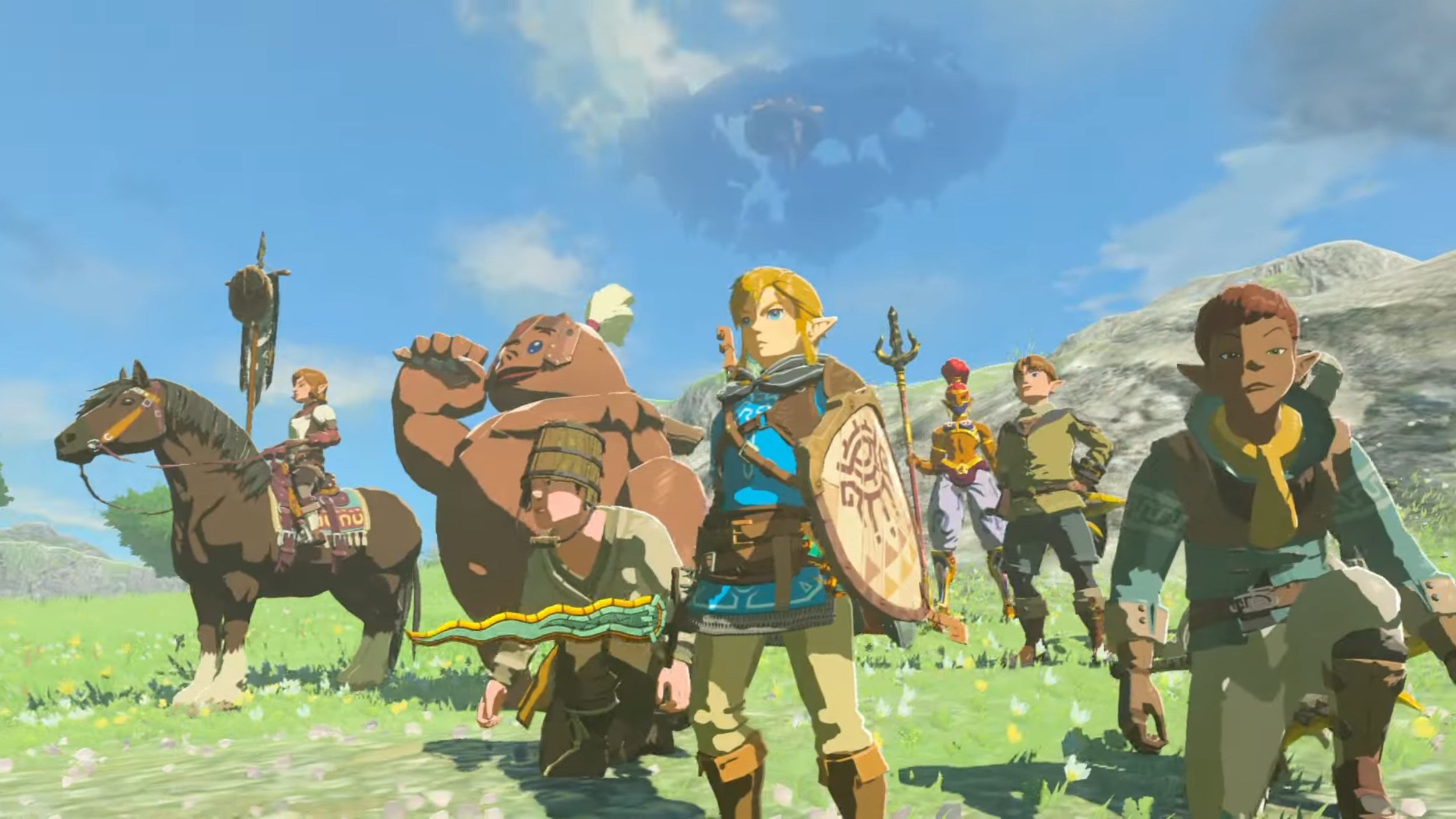 This is despite the game going up against the big, multiplatform release that is Street Fighter 6. The hype for The Legend of Zelda doesn't end there, either, as the game's predecessor, Breath of the Wild, holds seventh place in the charts.
It's not just Tears of the Kingdom's continued success that's newsworthy, however – the game has officially outsold the Nintendo 64's Ocarina of Time in the region. This means its currently only behind the aforementioned Breath of the Wild and 2006′ Twilight Princess in terms of sales numbers.
We'll just have to wait and see how long Tears of the Kingdom holds onto this position, but with plenty of heavy-hitters arriving in the coming weeks, it might be a hard fight!

Leave a Comment