Just as we recently bid farewell to long-running Pokémon anime protagonist Ash, we must now say goodbye to clothing company Original Stitch and its Pokémon Shirts line.
The manufacturer, established in 2019, will undergo business termination on June 11th.
Original Stitch sent the following email to Nintendo Life today:
We would like to express our deepest gratitude for your unwavering support and patronage throughout this journey. It has been an absolute pleasure serving you and witnessing your enthusiasm for our Pokémon-inspired clothing. Your love for the brand and the Pokémon universe has been the driving force behind our dedication to creating unique and stylish custom clothing options.
The company will be running limited-time discounts across its website until its closure in under two weeks. It will also accept replacement/repair requests within two weeks after the product's delivery (if it is unused).
Access to the website is currently restricted due to increased traffic, so you may run into an error page. If you want any of Original Stitch's shirts before they are gone, you may have to keep checking back to try your luck.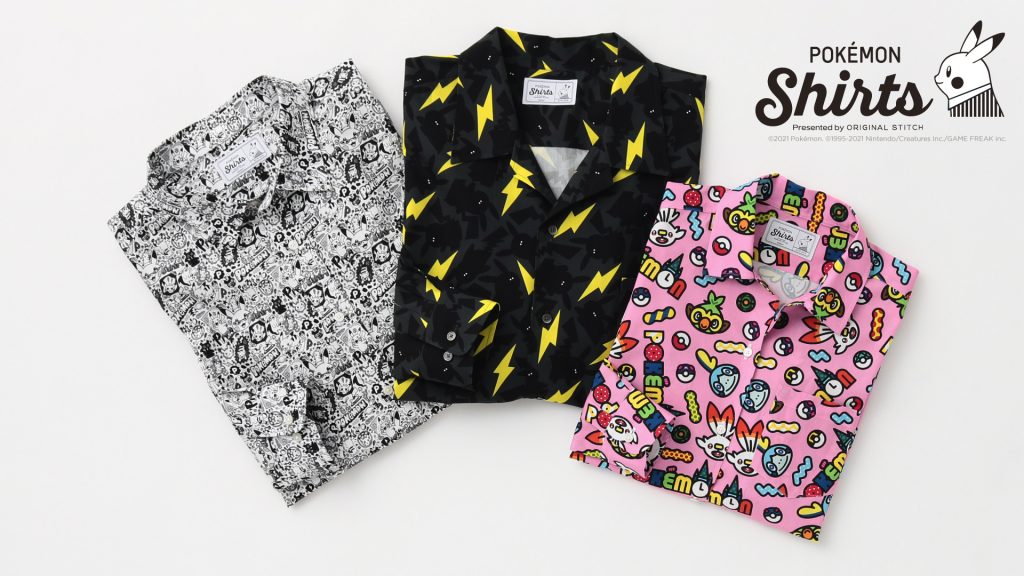 For a taste of what Original Stitch's Pokémon Shirts line has to offer, check out our review, in which Ricky says: "This is more of a premium pickup, but if you're a Pokémon fan willing and able to put down $100+ for a shirt, then I feel you'll be satisfied with the final result."
Leave a Comment