The Legend of Zelda: Tears of the Kingdom features a ton of characters who weren't around for Link's first foray into this Hyrule, one of the most notable of which is Ganondorf, King of Evil – the big baddie of the series, back and buffer than ever. As part of an interview with the Verge, the game's director, Hidemaro Fujibayashi, commented on Ganondorf's role and appearance this time around, attributing his design primarily to staffer Satoru Takizawa.
Takizawa has been in charge of Ganondorf's design since Twilight Princess, and Ganon apparently holds a very special place in his heart. Fujibayashi requested to make him a "very cool, very awesome demon king" this time around, an antagonist who stands as tall as the game's central hero. 
"Because [Takizawa's] a veteran to the franchise, he's able to really think about the needs and the ones of the entire team," Fujibayashi continues. "There's a part of this person that really kind of sealed away the love they have for Ganondorf in the designs that they've done in the past. But when I made this request to really make Ganon the way he is — because the spotlight is on him this time around, and he really is a crucial, integral character — I vividly remember the sparkle in this person's eyes as they heard this. Seeing that love, I was really confident that I could just leave it up to them, knowing something great would come out of it."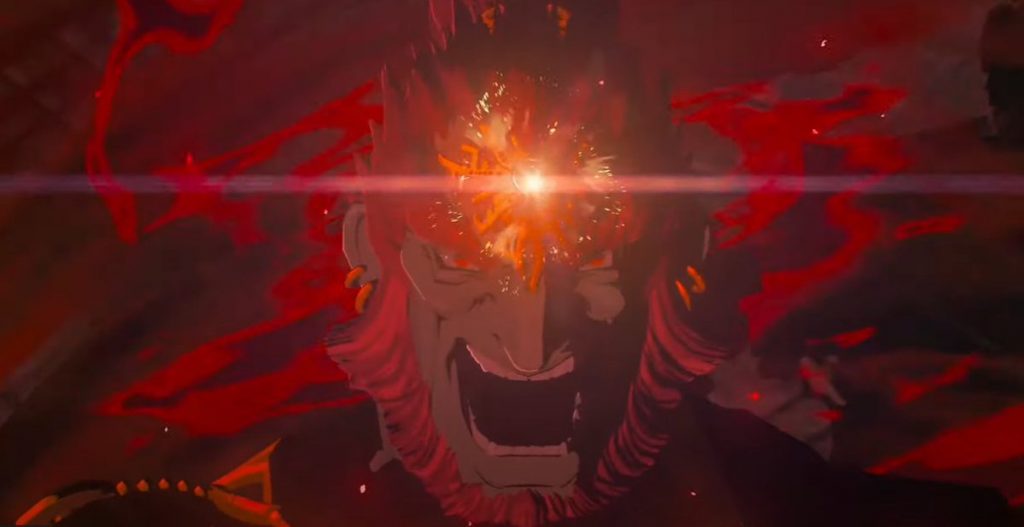 So not only love and passion, but experience formed the Ganondorf we see in Tears of the Kingdom. It's actually remarkable how many developers on the team have been on the Zelda team since not just Breath of the Wild, but as far back as the Wind Waker – retaining that much staff for multiple decades is no small feat, but is undoubtedly one of the reasons why Zelda as a series continues to succeed time and again. Take note, game publishers.
Leave a Comment