With the Legend of Zelda: Tears of the Kingdom out today, GameInformer sat down with Producer Eiji Aonuma and Director Hidemaro Fujibayashi to discuss the game. One of the foremost topics: What is a Zelda game, anyway? Did Breath of the Wild provide a new foundation for what Zelda can be, just like Ocarina of Time had 20 years prior?
Aonuma's answer is, in brief, yes. "With Ocarina of Time, I think it's correct to say that it did kind of create a format for a number of titles in the franchise that came after it. But in some ways, that was a little bit restricting for us. While we always aim to give the player freedoms of certain kinds, there were certain things that format didn't really afford in giving people freedom. Of course, the series continued to evolve after Ocarina of Time, but I think it's also fair to say now that we've arrived at Breath of the Wild and the new type of more open play and freedom that it affords. Yeah, I think it's correct to say that it has created a new kind of format for the series to proceed from."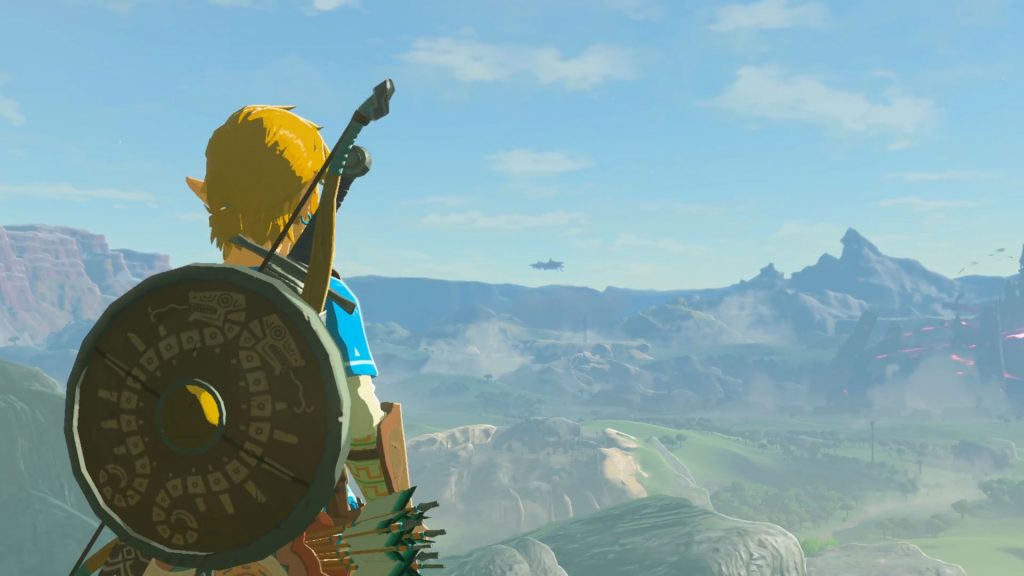 When asked about whether the team was nervous about whether such a huge change in the formula might upset longtime fans, Aonuma and Fujibayashi discussed the "essence" of Zelda: "…when we're talking about this, I guess, essence of Zelda, as long as we preserve that, then I think it provides us with the freedom to really build Zelda, and it can become many different things," said Fujibayashi. "For example, it could be a puzzle game, an adventure game, or an action game. All of these moments that can be dropped into a game help it become a Zelda-like game as long as that essence is preserved."
Be sure to check out the full interview for more info, including Skyward Sword HD's development in relation to Tears of the Kingdom's, the high quality level of Zelda titles, and the idea of "cheating" solutions now compared to the past.
Leave a Comment