One of the biggest questions surrounding The Legend of Zelda: Tears of the Kingdom was whether or not it would feature more traditional dungeons. Its predecessor, Breath of the Wild, had only five, and four of those were effectively identical to each other in the form of the Divine Beasts.
Well, with literally two days to go, the latest Ask the Developer Interview has finally said the "D" word and confirmed that yes, dungeons will be included in Tears of the Kingdom, and it gets even better.
In the interview, which also discusses the vertical design of the Sky Islands and the various caves now dotted across Hyrule, developer Satoru Takizawa states that this time around "the dungeons are huge and each carry their own regional look and feel, just like traditional The Legend of Zelda games". One specific example shared by Hidemaro Fujibayashi is a dungeon that "connects directly from Hyrule's surface. If you dive from the sky straight into the dungeon, you'll trigger an event."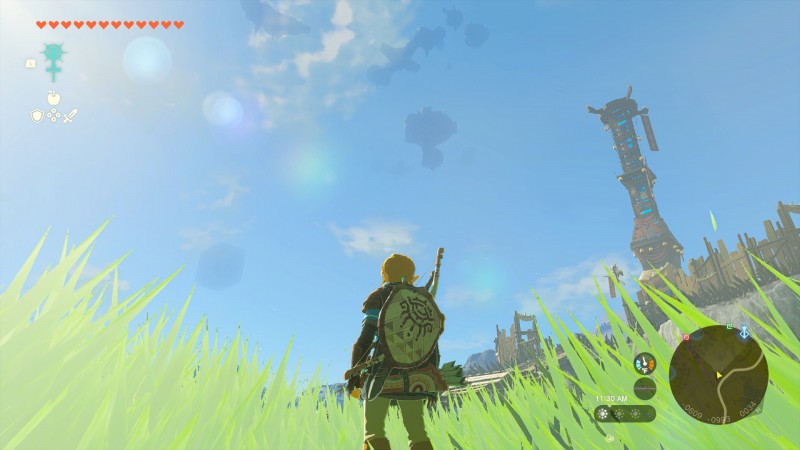 We'll just have to wait and see how many dungeons are incorporated but it's great to hear this traditional Zelda staple could be back in true form! As for when we'll find out for ourselves, Tears of the Kingdom launches in just a matter of hours on May 12th.

Leave a Comment