One of the most exciting aspects of a new AAA game release from Nintendo is the accompanying accessories that enhance the gaming experience. While Nintendo itself has unveiled impressive accessories like a Tears of the Kingdom themed Pro-Controller, Switch OLED, and carrying case, companies like Hori are also stepping up with their own offerings to fill in the gaps. Scheduled for release on May 12th in Japan, the following Nintendo Switch accessories inspired by the game Tears of the Kingdom will be available: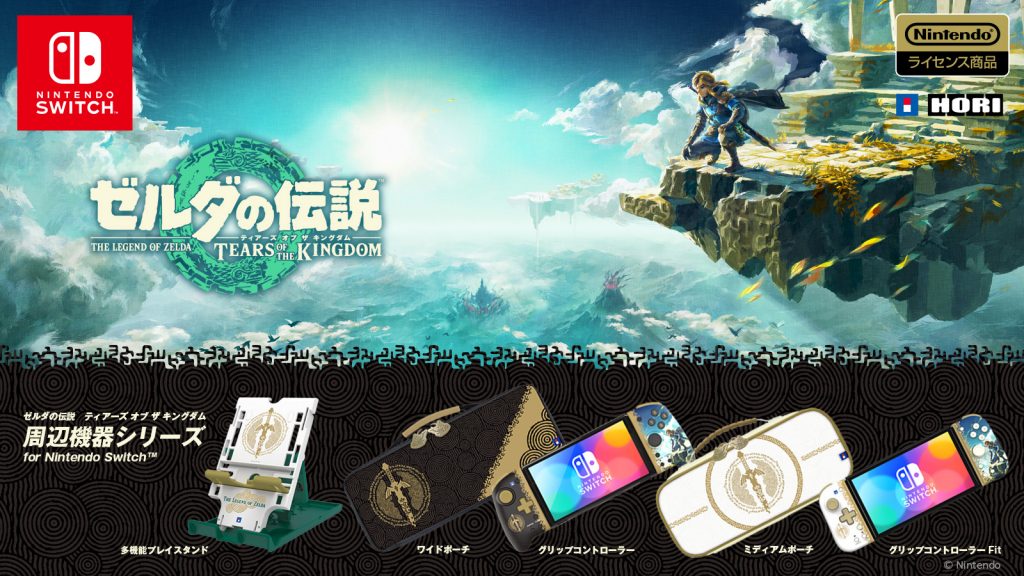 Two eye-catching carrying cases featuring artwork from Tears of the Kingdom
A convenient Switch play-stand for on-the-go gaming
Tears of the Kingdom Split-Pad Pro
A more compact Tears of the Kingdom Split Pad Fit
It's likely that some of these accessories will also be made available in North America in the near future. Stay tuned for further updates on pricing and availability as they are announced!
Leave a Comment