With 2022 now firmly in the rearview mirror, Metacritic has put out its yearly publisher rankings – an "objective" metric as to how well each publisher did in terms of critical acclaim last year. Nintendo did pretty alright for itself, scoring a #12 on the ranking – narrowly missing the top ten, but also landing far ahead of some other big publishers like Square Enix, Bandai Namco, and Ubisoft, (and Microsoft, who didn't even publish enough games to make the list), though behind some others like Capcom, Sega, and #1 for the year Sony. The full list going down to the big N consists of:
Sony

Paradox Interactive

Activision Blizzard

Focus Entertainment

Take-Two Interactive

Capcom

Sega

Annapurna Interactive

Humble Games

Devolver Digital

Red Art Games

Nintendo
None of Nintendo's titles qualified for "Great" status (score of 90 or above), with Xenoblade Chronicles 3 just missing the mark. The site lists 63% of Nintendo's games being marked "Good," with none of them "Bad" – though they note the lackluster critical reception to Pokémon Scarlet/Violet and Nintendo Switch Sports in particular.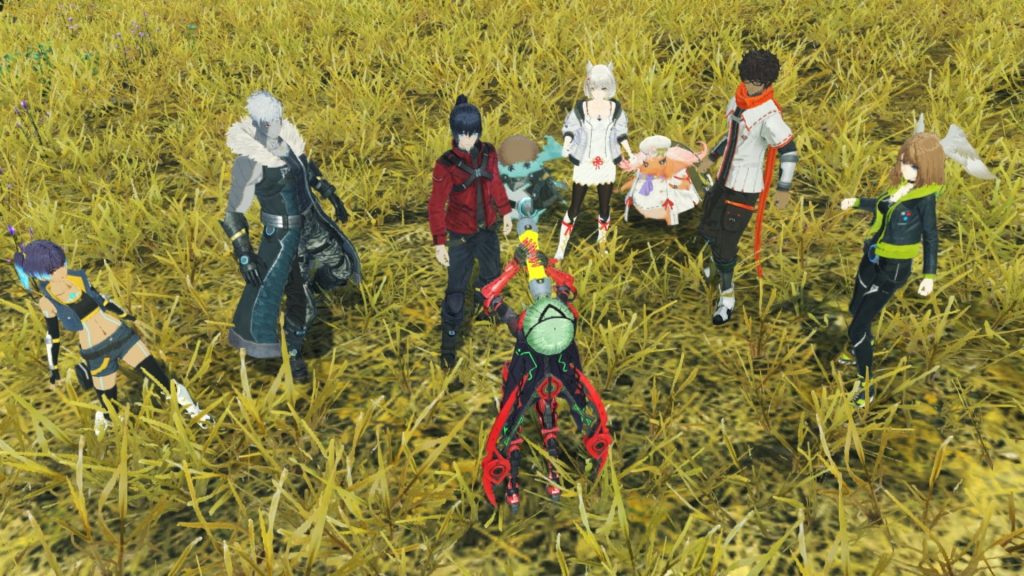 Before you use this list as evidence of like Nintendo being doomed or Metacritic being full of hacks or whatever, keep in mind what purpose the ranking serves – it's a general litmus test to see how publishers stacked up across broad reviews, not an indicator of personal feelings on quality or financial success. It's nice in one sense, because it allows smaller indie publishers to get recognition for high quality games, but it's by no means an end all be all, especially when the list skims over important considerations (like Activision Blizzard's spat of… everything). I myself argued that 2022 was one of the best years for the Nintendo Switch ever, and I stand by that. 
Nintendo may be poised to do better on the rankings this year, having a strong start with Metroid Prime Remastered and Fire Emblem Engage and absolute juggernaut The Legend of Zelda: Tears of the Kingdom on the horizon. We'll have to wait and see. 
Leave a Comment