It's almost time for the gamers of the East Coast to gather at PAX East! The annual expo, which takes place in Boston, Massachusetts every year, is set to run from March 23rd to March 26th at the Boston Convention and Exhibition Center, and Nintendo will be there, with a few goodies in tow. PAX East attendees with My Nintendo accounts will be able to check in at three different locations around PAX East to secure some swag, while supplies last.
All that needs to be done to claim your freebies is to pull up your My Nintendo QR Code and get it scanned at the check-in locations. Keep in mind that big events like PAX East can sometimes see a lot of network congestion, leading to slow load times or even time-out errors when loading webpages, so for a quick and smooth experience you can screenshot or print out your QR code beforehand so you're not worrying about it loading properly on the day of the event.
Attendees who check in at the PAX East Main Entrance Lobby will receive a Legend of Zelda: Tears of the Kingdom lapel pin featuring Link, and they'll also receive 50 My Nintendo Platinum Points.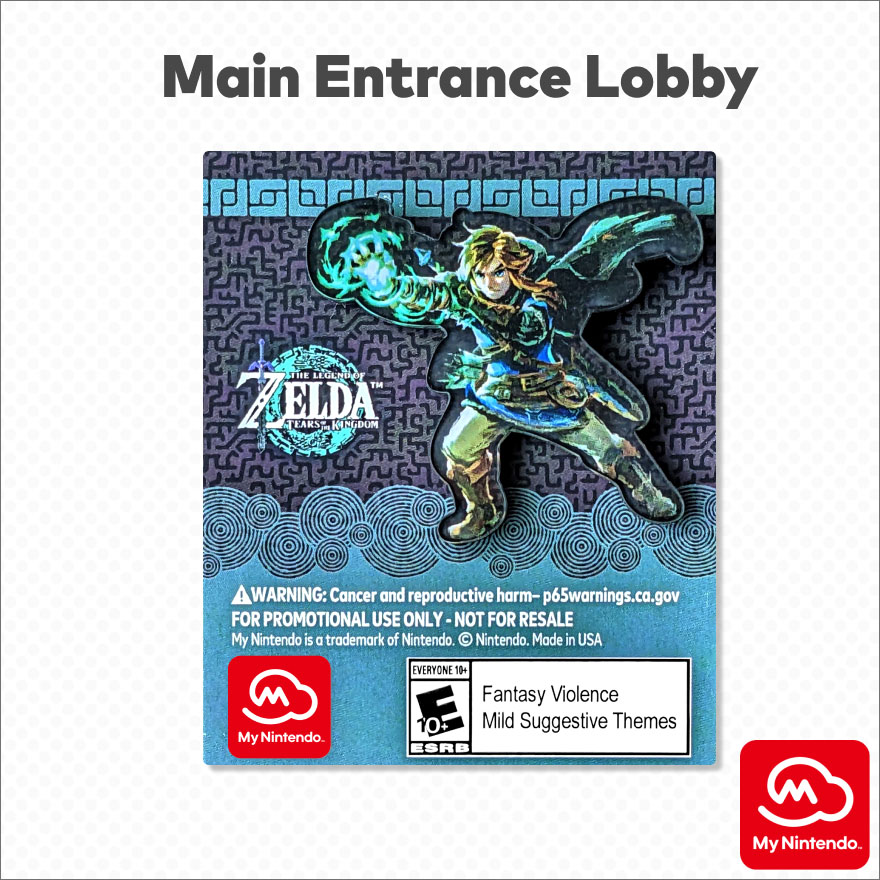 Scanning your My Nintendo QR Code at the NintendoVS Arcade will net you a Splatoon 3 cinch bag featuring an Inkling and Octoling in their Squid and Octopus forms, respectively, and 50 My Nintendo Platinum Points.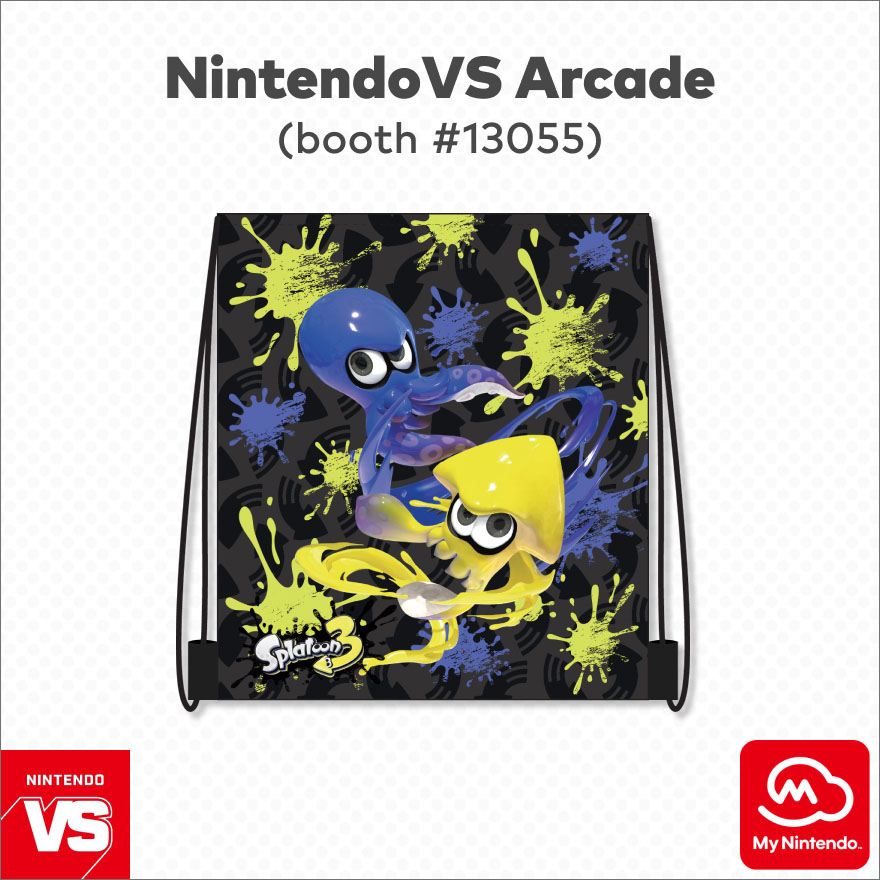 My Nintendo members who check in at the Nintendo Free Play Area at PAX East will be granted a Splatoon 3 Button Pin Set.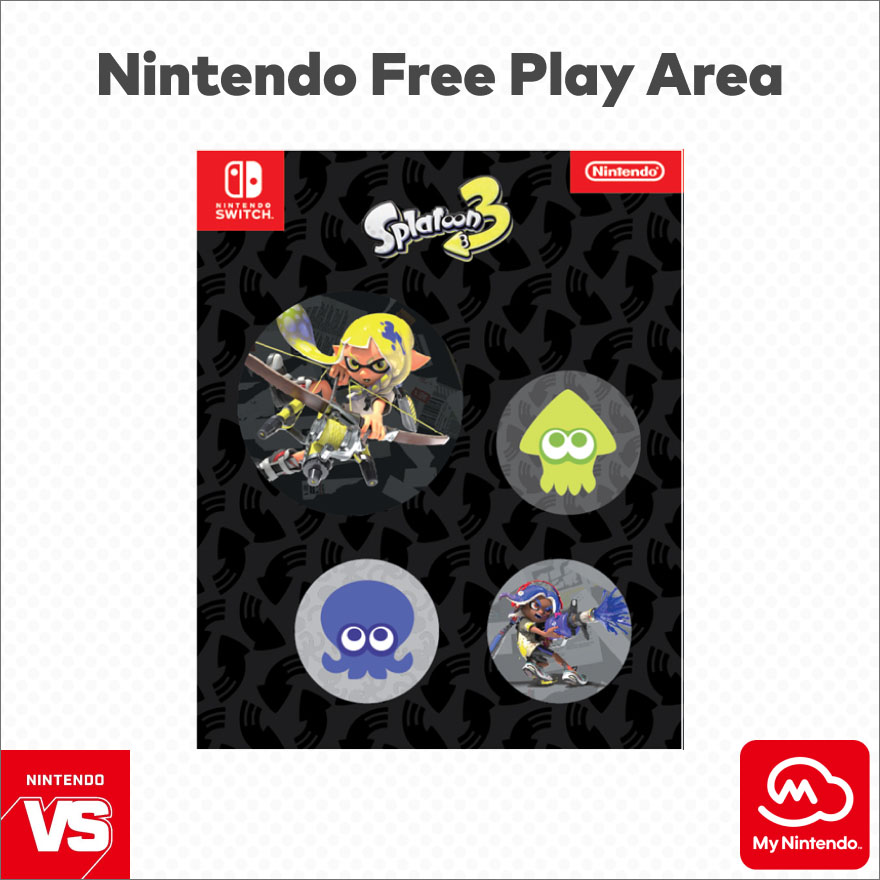 With PAX East fast-approaching, Nintendo fans who love free goodies won't have to wait long to get their hands on these promo items. Of course, if you want to snag some swag but you can't attend the event, you can be sure that someone will be selling these free goodies on eBay after the event – for an unreasonably exorbitant price.
Leave a Comment