Start your engines, pump up your squirt guns, and set your GPS for Boston, MA – Nintendo of America is hosting two game tournaments at PAX East in Boston from March 23rd to 26th. The Splatoon 3 North American Championship 2023 and Mario Kart 8 Deluxe Championship Cup 2023 both kick off on the final day, Sunday, March 26th, with MK8 kicking off at 11 a.m. ET and Splatoon 3 following after that contest concludes.
For more casual visitors, there's also the NintendoVS Arcade running all four days, where participants will receive challenges in games like Mario Party Superstars, Yoshi's Crafted World, Mario Golf: Super Rush, and even the original Super Mario Bros. You can also qualify for the Mario Kart 8 Deluxe tournament yourself at the con: qualifiers open on Saturday, March 25th, at 10 a.m. ET, with registration starting a day prior on the 24th at the same time. Check out the event page for more details.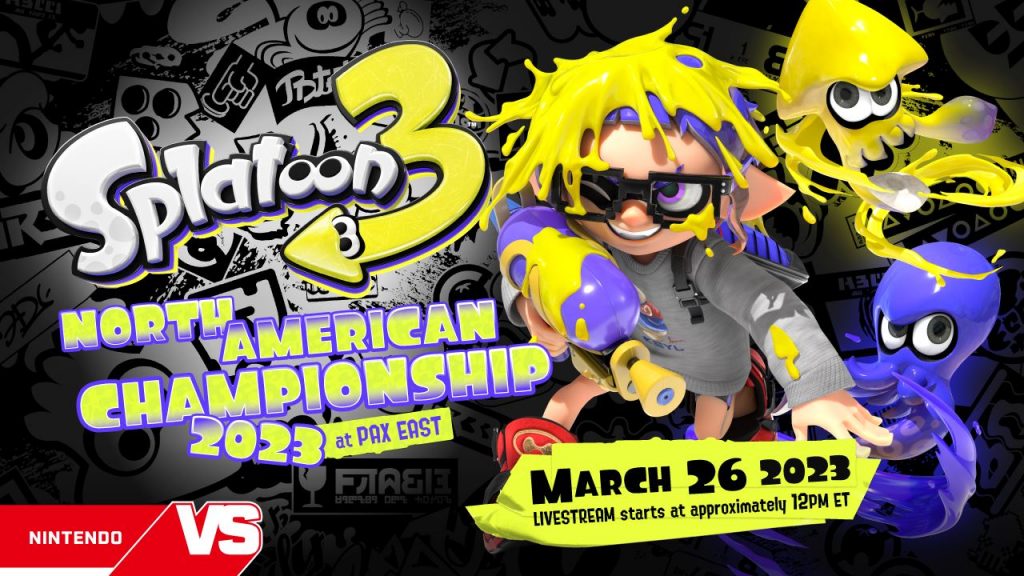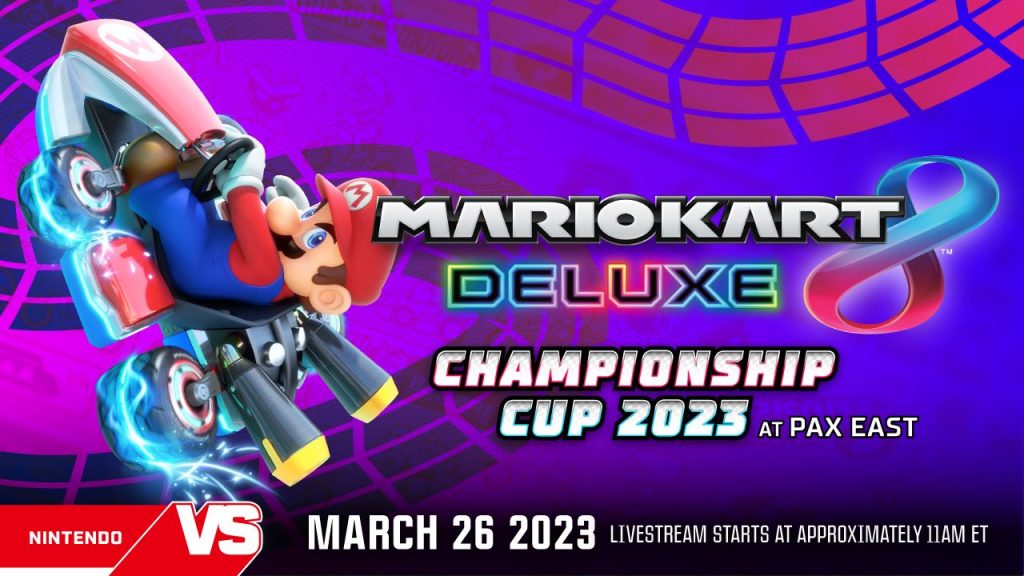 Good luck to all competitors, and have fun at PAX East!
Leave a Comment