To celebrate the arrival of Game Boy games via Nintendo Switch Online last month, Europe's My Nintendo Store has updated with a trio of posters depicting some of the systems' most iconic games.
Super Mario Land 2: 6 Golden Coins, The Legend of Zelda: Link's Awakening, and Metroid II: Return of Samus are all included, each featuring their now-iconic box artwork.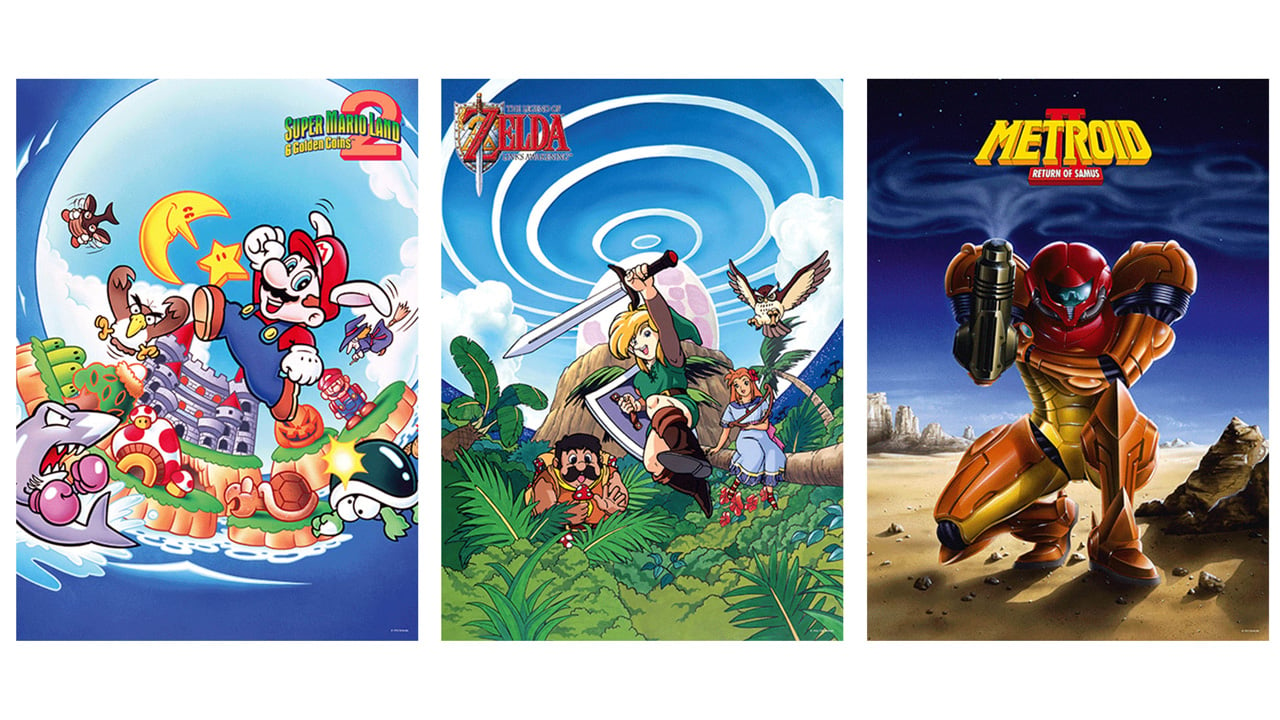 The 70cm x 50cm posters will all come together rolled up into a box for 600 Platinum Points plus shipping. Availability in North America has yet to be confirmed.

Leave a Comment