The Hunter is back (mostly) – Metroid Prime Remastered scores a strong debut in the United Kingdom, with the second biggest physical launch of the year and the fourth biggest launch in series history, only 45% lower than the launch of the original title on the GameCube. The thing about those numbers? It didn't quite snag the no. 1 spot, which has been held firmly for four consecutive weeks by a certain wizarding game. Prime missed the top spot by only 1,000 copies. 
Nintendo, as always, doesn't share digital sales data, but it appears its shadow-drop gambit for Prime has paid off, considering how big this launch was (ahead of the Dead Space remake's and Nintendo's own campaign for Fire Emblem Engage). Mario Kart 8 Deluxe and Kirby's Return to Dreamland Deluxe also appear on what is clearly a deluxe top ten list for the week, which you can check out over at GameIndustry.biz.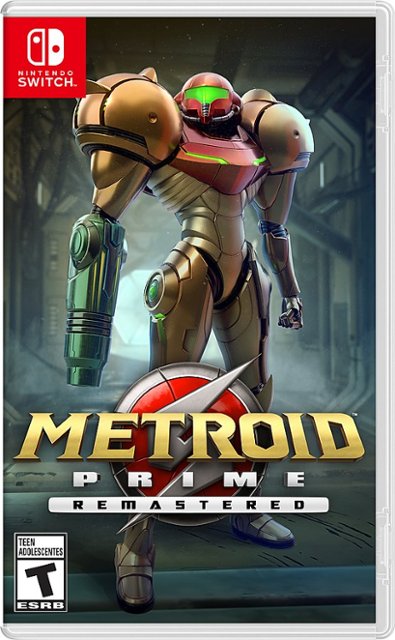 Metroid Prime Remastered is out now.
Leave a Comment