Oh boy, Harry Potter, my favorite topic to write about. Upcoming game (and one of many lightning rods of discourse in the current zeitgeist for the franchise) Hogwarts Legacy, previously with an unannounced release date, has been revealed to be releasing on February 10th, 2023 for PlayStation, Xbox, and PC — and some indeterminate future point for Nintendo Switch. It's not the first game to experience this kind of Switch delay, and the lack of time frame on a specific release date means it could release anywhere from a month later to over a year later. Okay, that's all, have a good one.
Hogwarts Legacy will launch on February 10, 2023 for PlayStation, Xbox, and PC. The Nintendo Switch launch date will be revealed soon. The team is excited for you to play, but we need a little more time to deliver the best possible game experience. pic.twitter.com/zh0EsOvDb7

— Hogwarts Legacy (@HogwartsLegacy) August 12, 2022
… Ugh. Things are never so simple with this franchise. Look, I've already delved into the hyper-complexities of consuming Harry Potter products (and by extension putting money in the pocket of She Who Must Not Be Named) and I don't need to soapbox for four paragraphs after such a banal announcement. You're not an objectively bad person if you want to or do play it at some point, but just consider picking it up used or just… not, maybe? Or, you know, throw some money at trans people who need it while you're at it. Maybe pick up games by trans creators, too. It's far better to feed into trans positivity than simply to avoid trans negativity.
Hogwarts Legacy releases sometime in the nebulous future for Switch.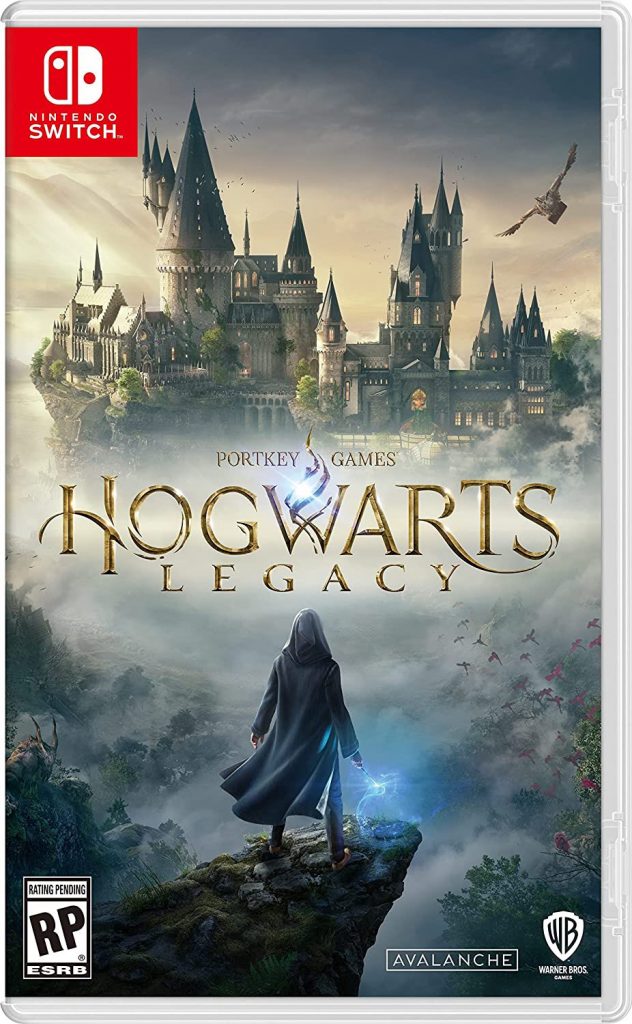 Leave a Comment