Ubisoft and Nintendo's bizarre yet compelling strategy RPG sequel Mario + Rabbids Sparks of Hope took what the original Kingdom Battle did and improved on it, as we noted in our review. If you've yet to give it a shot, though, you've got a chance to try the game with a demo.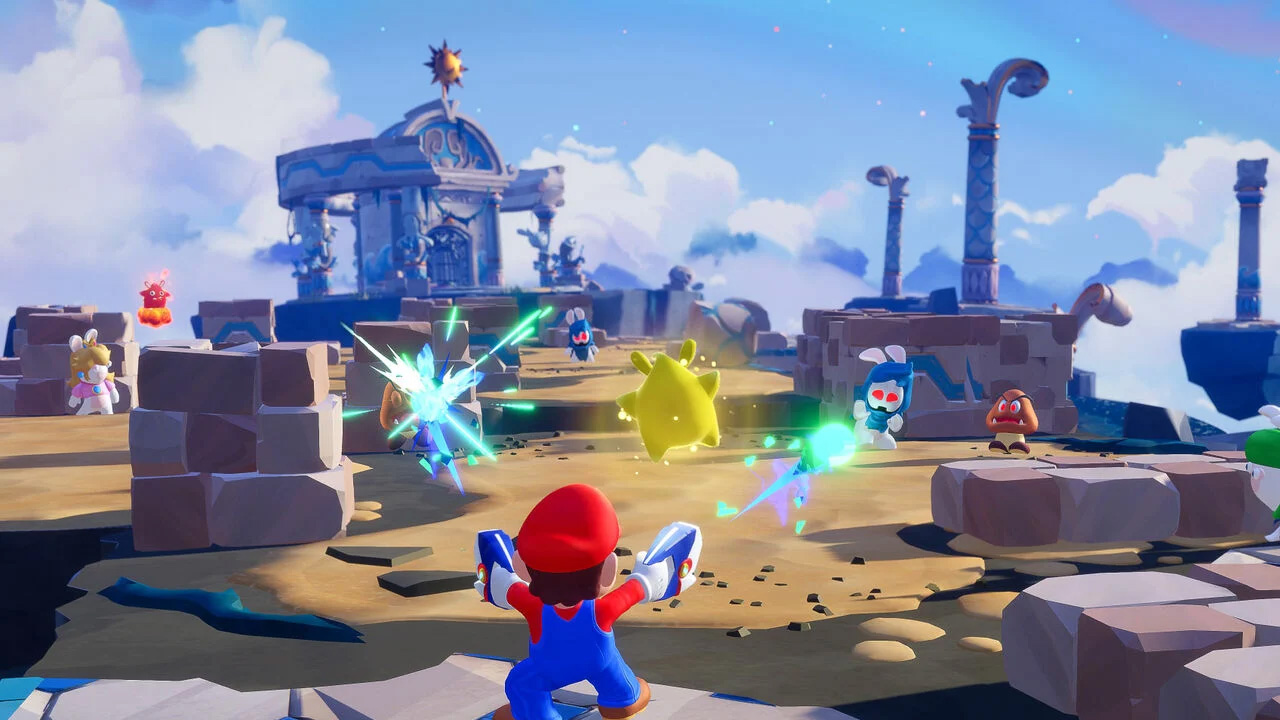 Available via the eShop alongside the "Tower of Doom" DLC, it'll let you briefly experience the bizarre adventure for yourself.
Mario + Rabbids Sparks of Hope is available now for the Nintendo Switch and a DLC featuring Rayman will arrive later in the year.

Leave a Comment