The recent Nintendo Direct was a big comeback moment for Level-5, with the company announcing a new entry in the Professor Layton series, a Fantasy Life follow-up, and even a new IP in the form of Decapolice.
Soon the company will be holding a livestream of its own featuring updates on those games and more, with English subtitles to boot.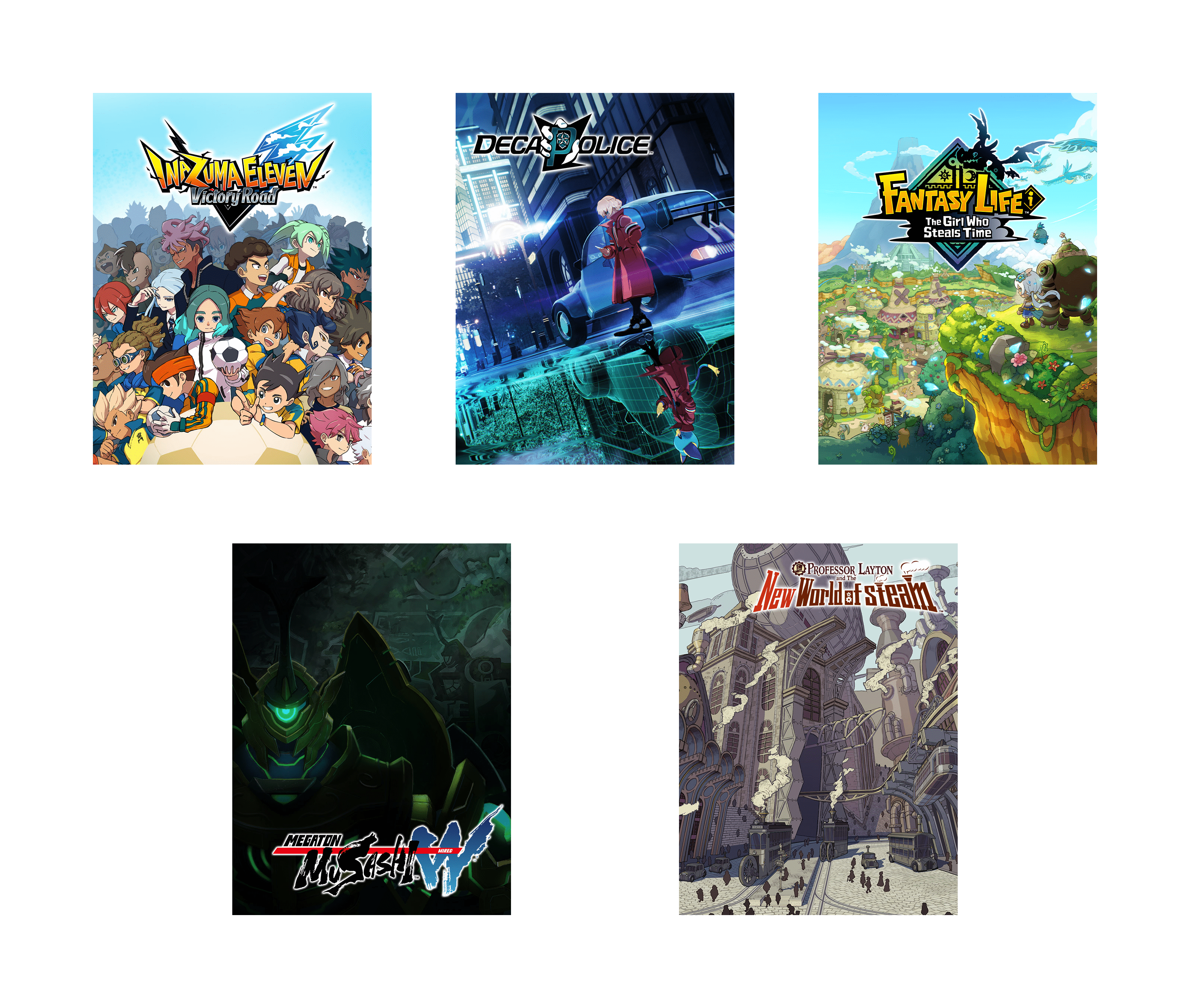 The Level 5 Vision Tsuzumi stream will air on March 9th at 8 p.m. JST (3 a.m. PT, 5 a.m. CT, 6 a.m. ET) and will feature Professor Layton and the New World of Steam, Fantasy Life i: The Girl Who Steals Time, Decapolice, Inazuma Eleven: Victory Road, and Megaton Musashi Wired.
It's worth noting that this is the first time we've seen English logos for the latter two games as well, as noted by Gematsu, essentially giving us confirmation that they'll be heading overseas.
Leave a Comment