For a small set of people out there, this might've been the Nintendo Direct announcement from the February 2023 presentation. You can say that about any game, really, but Capcom's relatively unsung Ghost Trick: Phantom Detective is the only one with a top pomeranian.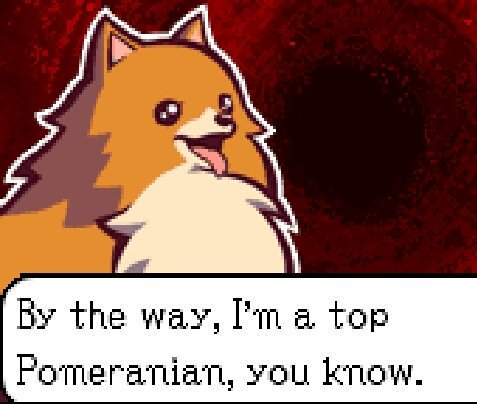 Missile aside, Ghost Trick truly was a unique and thoroughly engrossing DS game that deserves this rerelease and then some. You play as a recently deceased individual trying to solve multiple mysteries over the course of the game. You do this by possessing objects and manipulating them, traveling from one to the next in environmental puzzles.
Uncover the mysteries of the spirit world as Sissel, a brave phantom who has unexpectedly been stranded in the afterlife and has lost his memory. Throughout the game, players help Sissel solve the mystery behind his suspicious death by using his newfound supernatural abilities. Will players discover the truth before Sissel's time runs out?
While it's sounding like a fairly straight port, with a few added features (1080p/60fps visuals, UI changes to suit newer consoles, new language support, new challenges, and new music and illustrations), Ghost Trick never needed to be anything else but itself. It isn't up for pre-order on the Nintendo eShop yet, but you can at least add it to your wishlist and be reminded when we get closer to its release date.
I encourage anyone who missed out on its unique adventure and story to see the light when it returns this summer on Switch, PS4, Xbox One, and PC (via Steam). 
IMAGES
Leave a Comment