Update (2/7/23): Exciting news, EarthBound fans! After the initial wave sold out almost instantly last year in May, the Hobonichi Mother Project has just announced that the four character plushes — Ness, Paula, Jeff, and Poo — will all be re-released in a few days, on February 14th. And once again, they'll only be available in limited quantities, so you'll want to act fast if you need these for your collection! Check out the plush listing for even more photos.
【再販日決定のお知らせ】
お待たせしました。「ぬいぐるみ ぼくとともだち」の再販日が決定しました!2月14日(火)午前11時から再販開始。数量限定となります。そのほか「マグネットマスコット(どせいさん)」「ほぼ日の永久紙ぶくろ MOTHER(CAST)」も同時再販予定です。よろしくお願いします! pic.twitter.com/Vfpw8BFLYb

— ほぼ日MOTHERプロジェクト (@hobonichimother) February 7, 2023
Additionally, the Mr. Saturn magnet and the Hobonichi Mother permanent paper bag will be restocked. So make sure to check those out if they've been on your wish list. Good luck!
---
Hobonichi Mother Project has never really stopped when it comes to supporting the cult RPG series in its home country. Yes, we're all able to play EarthBound and EarthBound Beginnings on Nintendo Switch now, but only Japan will have a Mother Department Store event. 
Various pieces of new merchandise are being shared, but tonight's reveal is going to be hard to top. I present to you all, official plushes of EarthBound's Chosen Four main characters!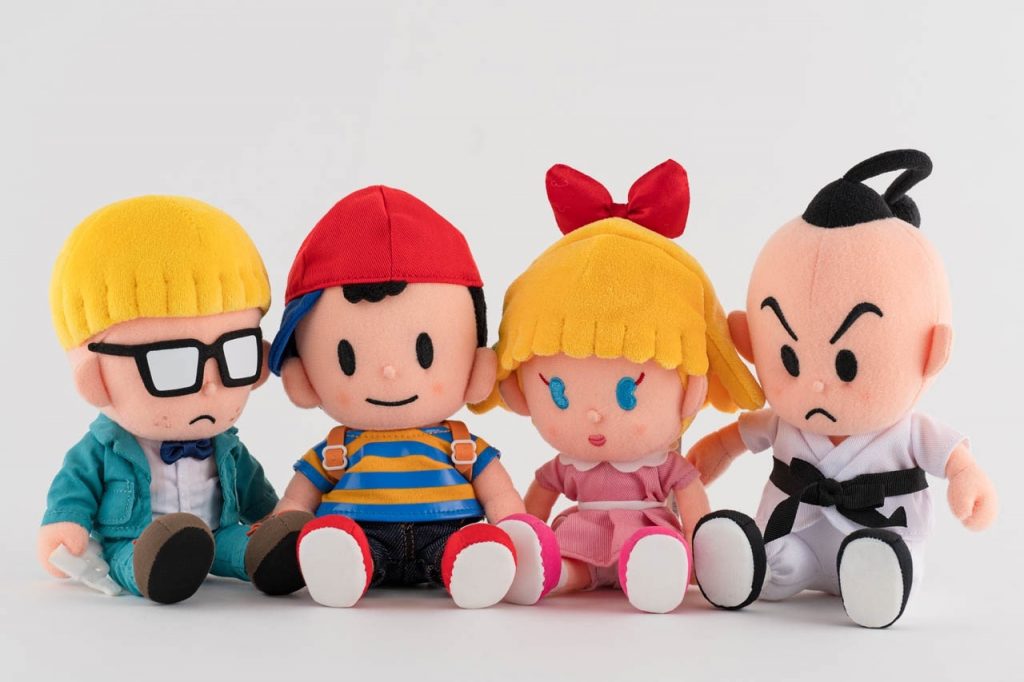 Ness, Paula, Jeff, and Poo have never looked cuter. Each design has received individual care in this unified style, with details such as Ness' denim stitching and Poo's textured hair getting called out specifically. 
The group will be sold as a set, complete with special packaging that depicts their homes on the reverse side. It's noted that compared to some of the manufacturer's typical plush products (which are usually found in crane machines and UFO catchers), these are a more premium product and that photos don't do them justice.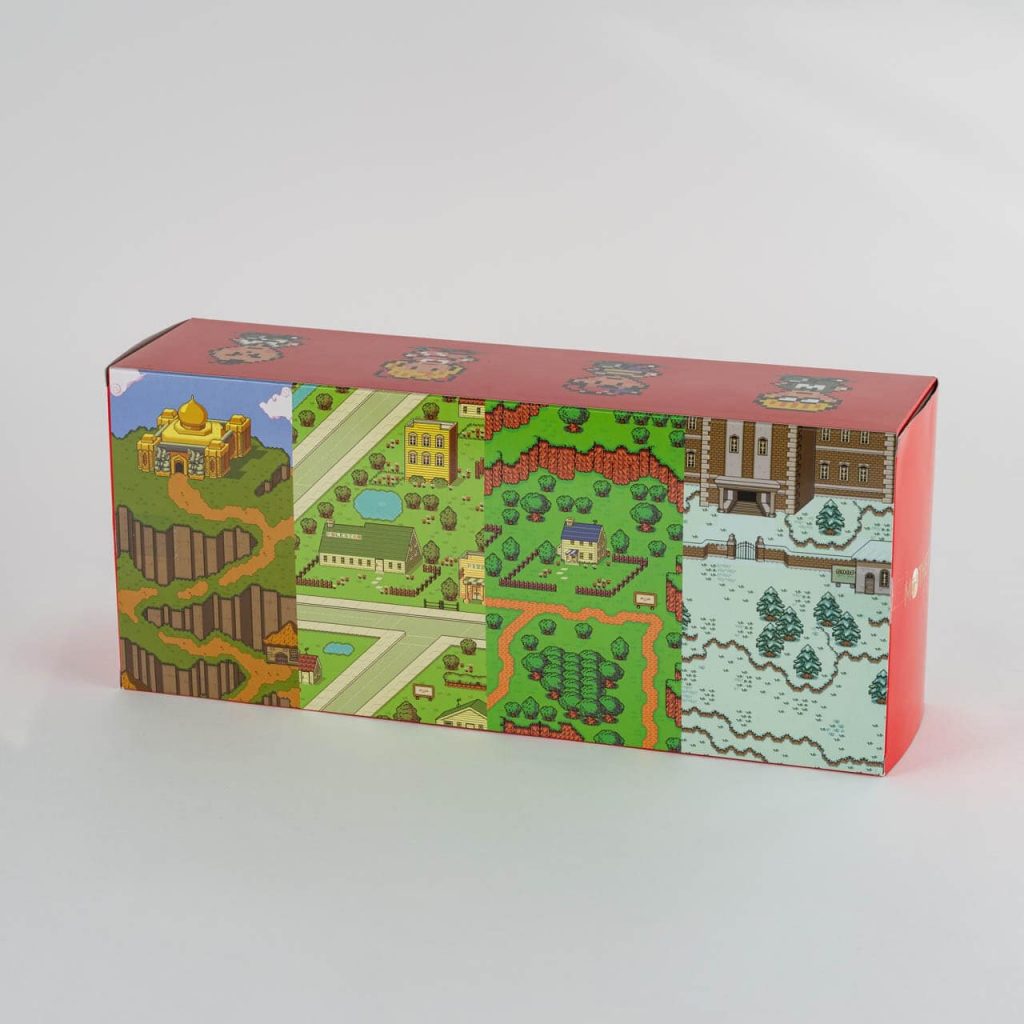 I'm sure they'll be highly sought after once they become available on the Hobonichi Mother Project online shop page. They do ship internationally, making this a great opportunity to load up on some of the goods that have been rolling out over the last couple years. 
The EarthBound Chosen Four plush set will be available, to purchase and to love, beginning May 25th in Japan. The set will sell for ¥11,000, or about $87 before shipping. 
Gallery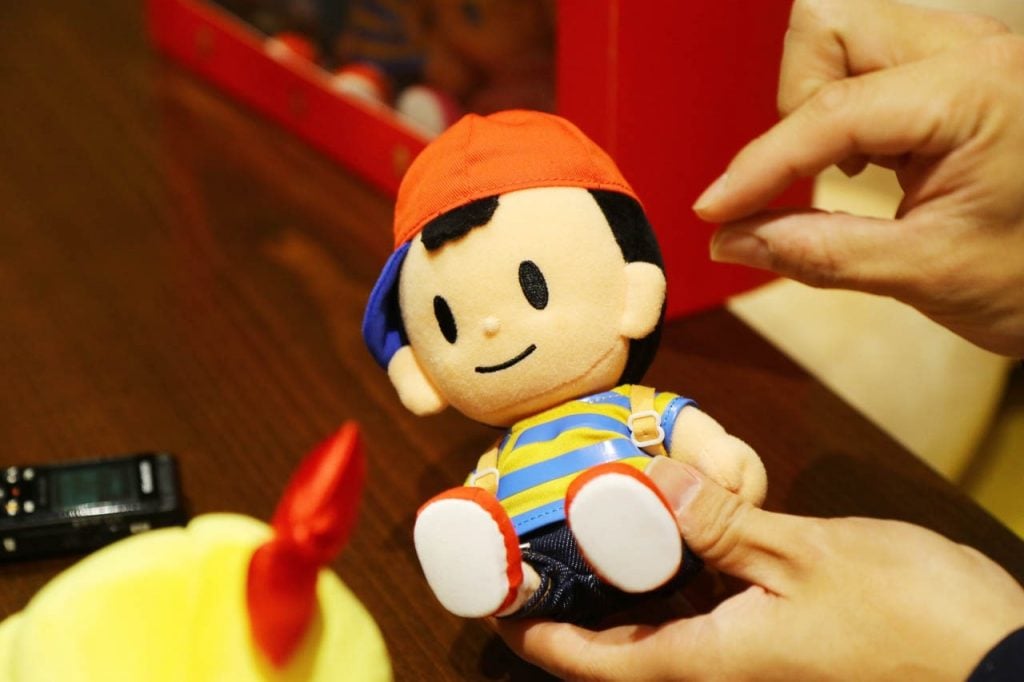 Leave a Comment