Fans of NBC sitcom Parks and Recreation will fondly remember the character Ron Swanson as a devout technophobe. This wasn't always the case for the actor who portrayed him, Nick Offerman, who recently revealed that his addiction to video games forced him to quit the hobby entirely due to fear of it destroying all of his productivity.
Offerman recently played Bill in The Last of Us TV series, a role which has been praised and critically acclaimed. With the show being based on Sony's popular video game franchise, Offerman was asked on Jimmy Kimmel Live if he had ever played The Last of Us.
Offerman responded:
"Twenty-five years ago, I played my last video game and I'm very indulgent. I lost a couple of weeks to a video game called Banjo-Kazooie.

"I was like, 'Oh my god, the slow dopamine drip is so delicious.' Then it's over, and you're like, 'Yes, I won!' And immediately, I'm like, 'What have I done with my life.' And so, I decided I'm never going to do that again. And so, thankfully, because games have gotten so good, like The Last of Us, that I think I'd be in a basement and I wouldn't even be going to auditions for shows like this."
Players of the Nintendo 64 era, as well as newcomers who have enjoyed Banjo-Kazooie on Nintendo Switch Online, will know just how addictive Rare's platforming classic truly is. It's a shame how much great gaming Offerman is missed over the past couple of decades, but it's understandable that busy actors with addictive personality types would force themselves to go cold Kazooie!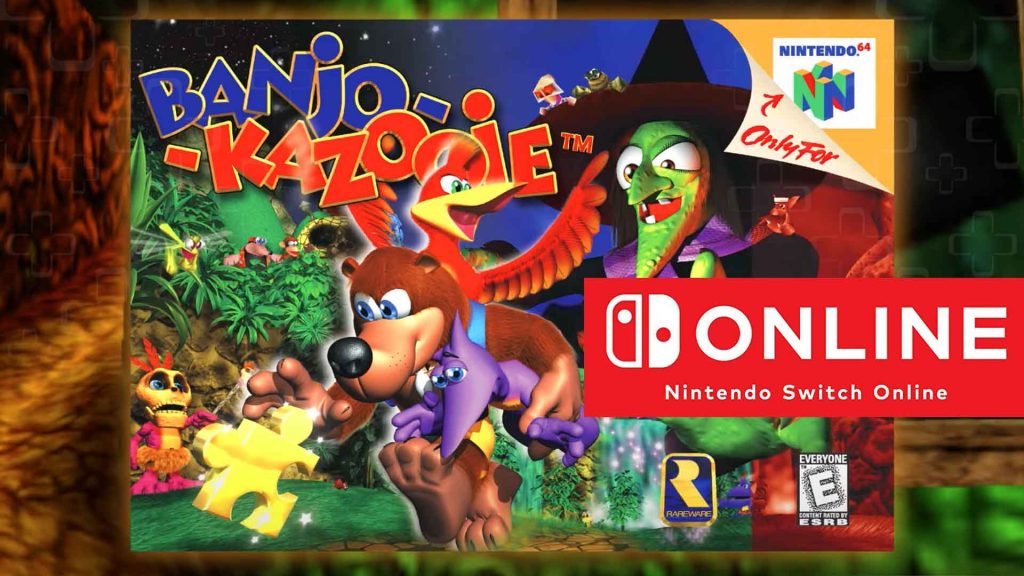 You can watch the entire interview between Nick Offerman and Jimmy Kimmel below, with the Banjo-Kazooie discussion taking place at the 4:28 mark.
Leave a Comment