Rune Factory has had a steady few years of revival, releasing Rune Factory 4 Special in 2019/2020, Rune Factory 5 in 2021/2022, and Rune Factory 3 Special this very year. Series chief director Shiro Maekawa sat down with 4Gamer to discuss the series' future (translated by Nintendo Everything), specifically a new title that will be a "complete new departure" for the series – but it isn't Rune Factory 6, which Maekawa says will come, but at another time.
"As we stated in the Nintendo Direct, we really have only just begun working on this project," Maekawa says of the current development. "As such we can't really talk much about the actual contents of the game, but I can confirm it's not a numbered game, but a complete new departure for the series, and that we are considering lots of ideas at this time."
Maekawa notes that Rune Factory 3 provided the basis for the series for a bit, but also that it's 13 years old and that they can't keep working off it forever. "In actuality since then games have generally used Rune Factory 3 as a base, but in order for players to experience a new adventure in the next numbered games, we can't simply continue with that."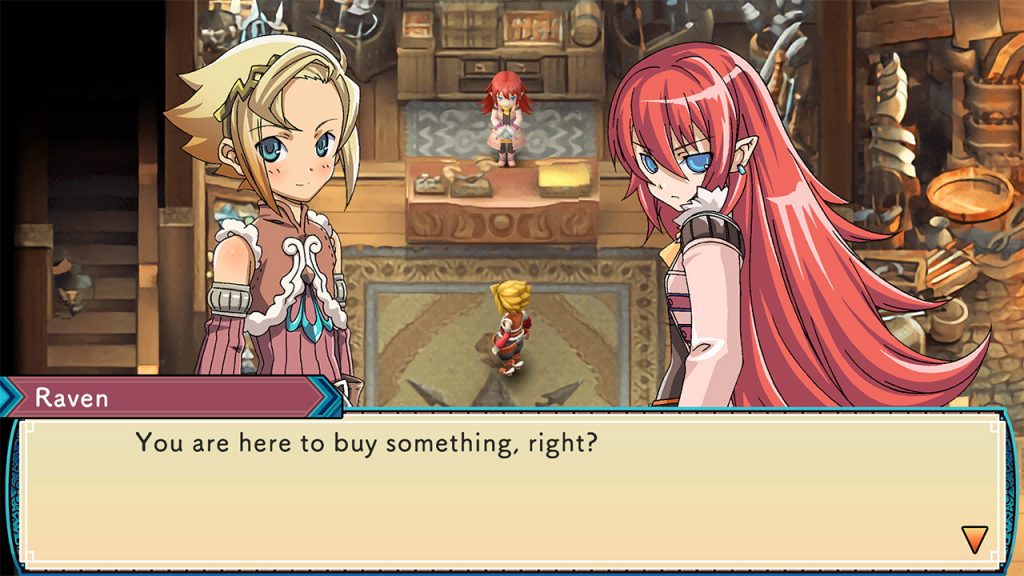 Things are just getting off the ground, so he can't share much specific about the title at all. "Simply, we will be protecting the three pillars of the Rune Factory series: 'adventure', 'life', and 'love'. We are making something new without changing those!" In the meantime, Rune Factory 3 Special releases in Japan on March 2nd and sometime this spring overseas.
Leave a Comment