Marvelous will be bringing a remaster of the classic DS action-farming RPG Rune Factory 3 next year, and now we have confirmation of a Japanese release date!
Rune Factory 3 Special will launch in the region on March 2nd, 2023. Digital Deluxe purchases will come with an "Everyone Wears Swimsuits Mode" but it's the physical versions that are sure to be tempting to series fans.
The cheaper of the two is the Dream Collection, available at 9,800 yen plus tax. It will include the game, a "Drama CD" bringing together the series' protagonists, a "Classified Private CD" featuring the heroines, an acrylic stand with characters from Rune Factory 3, 4 and 5, and a download code for the aforementioned swimsuit DLC.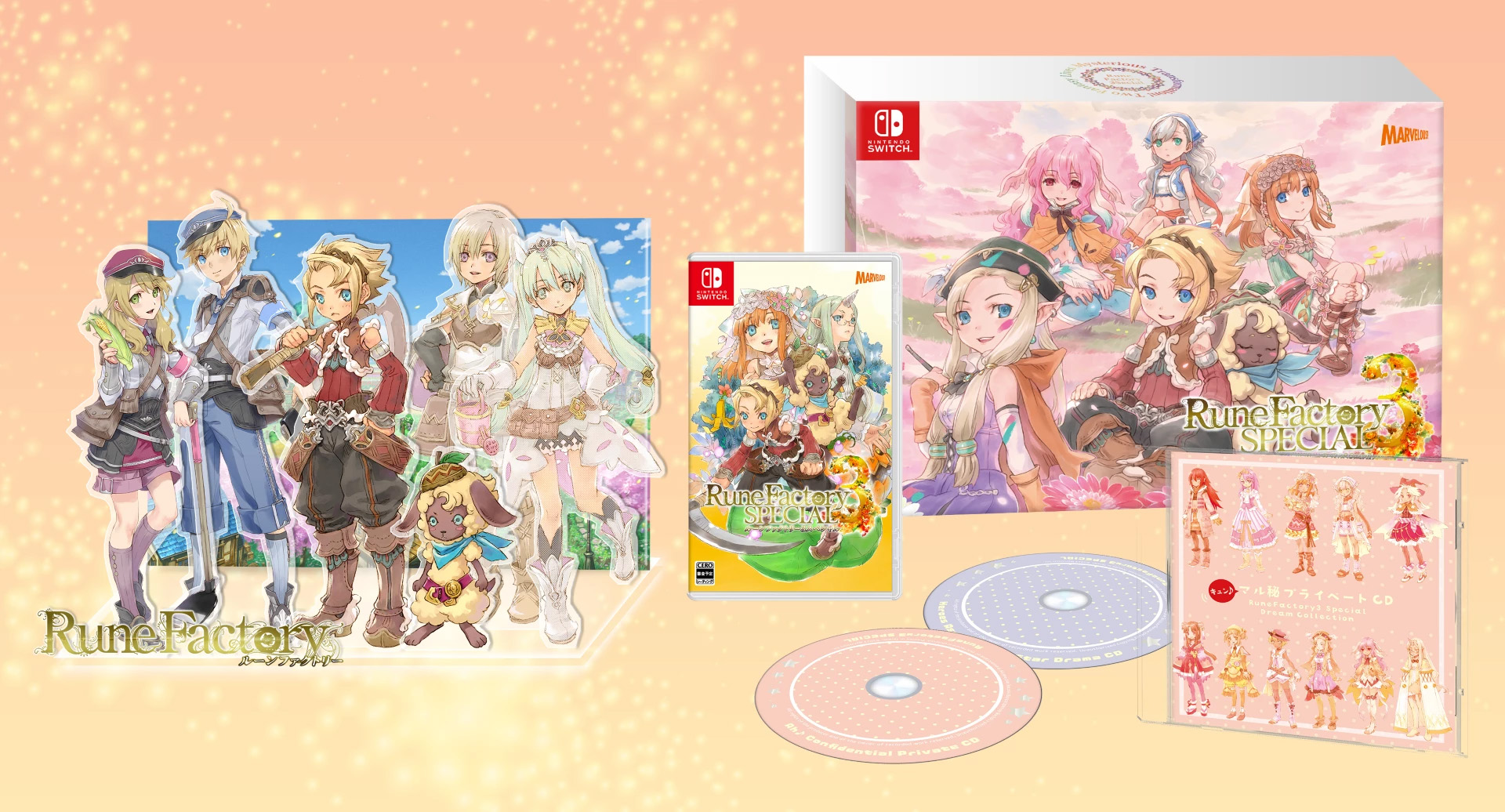 Super fans, though, might want to consider shilling out for the 33,600 yen plus tax "Dream Collection & Wedding Collection". It features the aforementioned content plus a variety of romantically themed items, including two rings from the series, a necklace, 11 bridal prints, and a bridal diorama photo stand.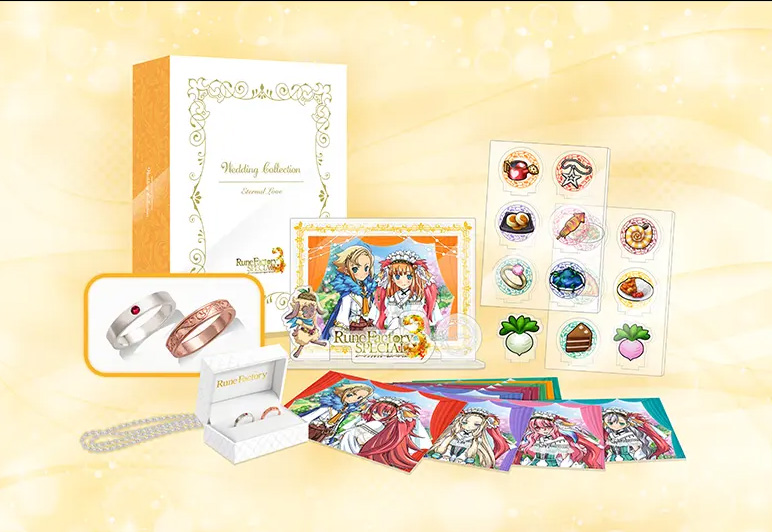 These editions will hit Japan on March 2nd, 2023, and we'll just have to wait for XSEED to announce a western release date.

Leave a Comment