Update (1/18/23): Instax has rolled out its update that allows users to customize their photos in Splatoon 3 style. Get a look at these frames and stickers!
---
One of the most bizarre-but-welcome collaborations in recent years was between Fujifilm and Nintendo for Instax Mini Link support, with specific features from Animal Crossing: New Horizons, Super Mario, and New Pokémon Snap. By accessing the app, you could use a Mini Link printer to produce and customize small prints of in-game screenshots from your Switch.
Given how fashion-conscious Splatoon 3 is, it's no wonder it's the next game to get themed content in the app. When the update drops in mid-January, you'll be able to add effects and frames based on the inktastic game.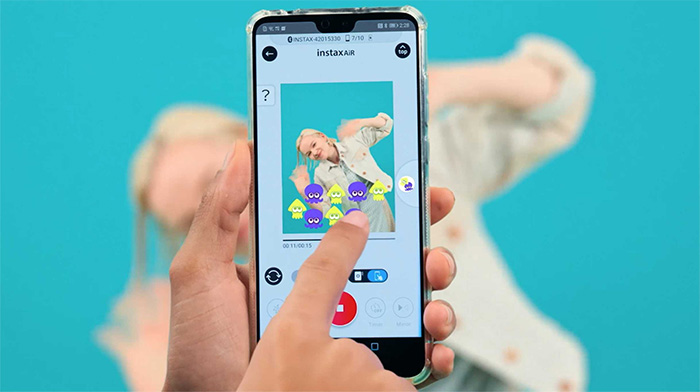 There will also be additional support for the new Instax Mini Link 2 and InstaxAir feature, which allows users to draw in the air for even more customization.
Finally, a special Instax Mini Link 2 will be released themed to Splatoon 3 and a photo album. The former will cost roughly $119.95 USD while the latter is $6.99 USD. Both will release in mid-January, 2023.
Leave a Comment