Update: The app is now available to download via the Google Play Store.
---
Earlier this month, Fujifilm and Nintendo announced an exciting and photogenic partnership, merging the two companies' tech via the INSTAX Mini Link printer. The handheld and portable printer will be able to print images from your Nintendo Switch image library, but what stole the show during the announcement was the Pikachu-themed INSTAX Mini Link bundle.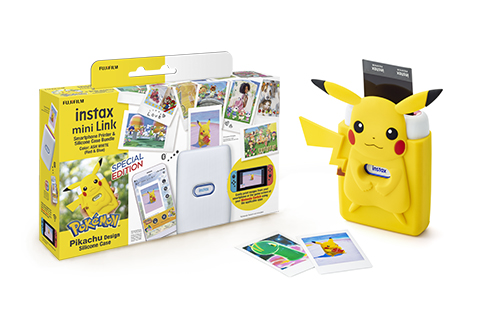 While bundle featuring The Pokémon Company's iconic electric mascot has not officially made its way to store shelves just yet (and keeps selling out instantly at Amazon), owners of the standard Instax Mini Link can now print out images from their Switch as the Nintendo Switch compatibility app is now available on Apple's App Store.
For those who have an Android-based device, you'll have to wait a tad longer for the app! Fujifilm has released a statement saying that it, disappointingly, had to be delayed. According to Fujifilm, the app is finished and the company itself is waiting for Google to release its application on the Play Store.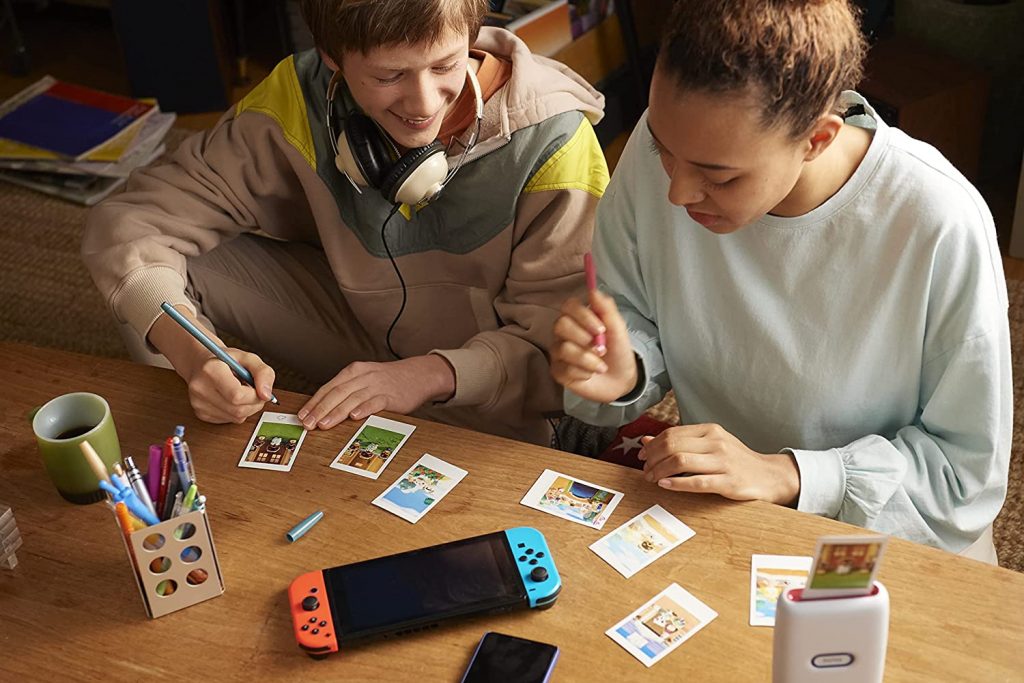 If you're still on the hunt for the adorable Pikachu Instax Mini Link bundle that will be released sometime in May, you can follow us on Twitter at @NinWire and follow our in-stock alert tweets.
Leave a Comment