Harvestella, the humble farming JRPG from Square Enix, released last month to generally lukewarm reviews (hey, I really liked it). But the game's producer, Daisuke Taka, seems pretty pleased with the response. Sitting down with Twinfinite's Giuseppe Nelva, Taka mentioned being happy with the player's warm reception, specifically how a lot of them can't seem to put the game down. (He even cites it as being similar to his "beloved game Civilization," a sentiment I resonate with deeply.)
While there's no large-scale patch or update planned for the game it looks like, that doesn't mean we've seen the last of the IP. When asked if he envisions the game as a one-off or a potential franchise, Taka states: "I'd be delighted if we could keep this game going. We ask for all your support." He later mentions that there's so much they haven't accomplished yet, and that if it becomes a series the team can add ideas they weren't able to implement in the first game.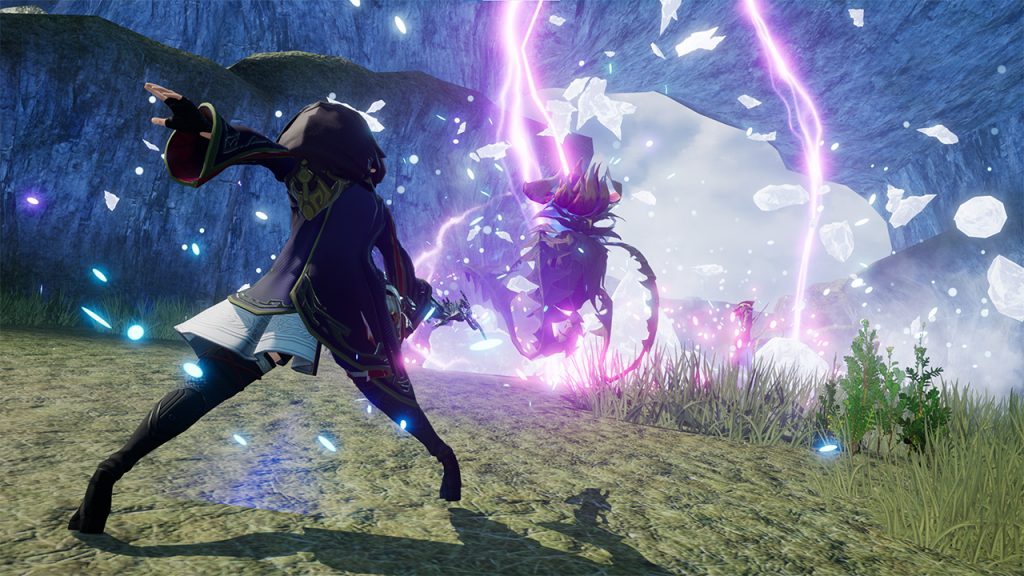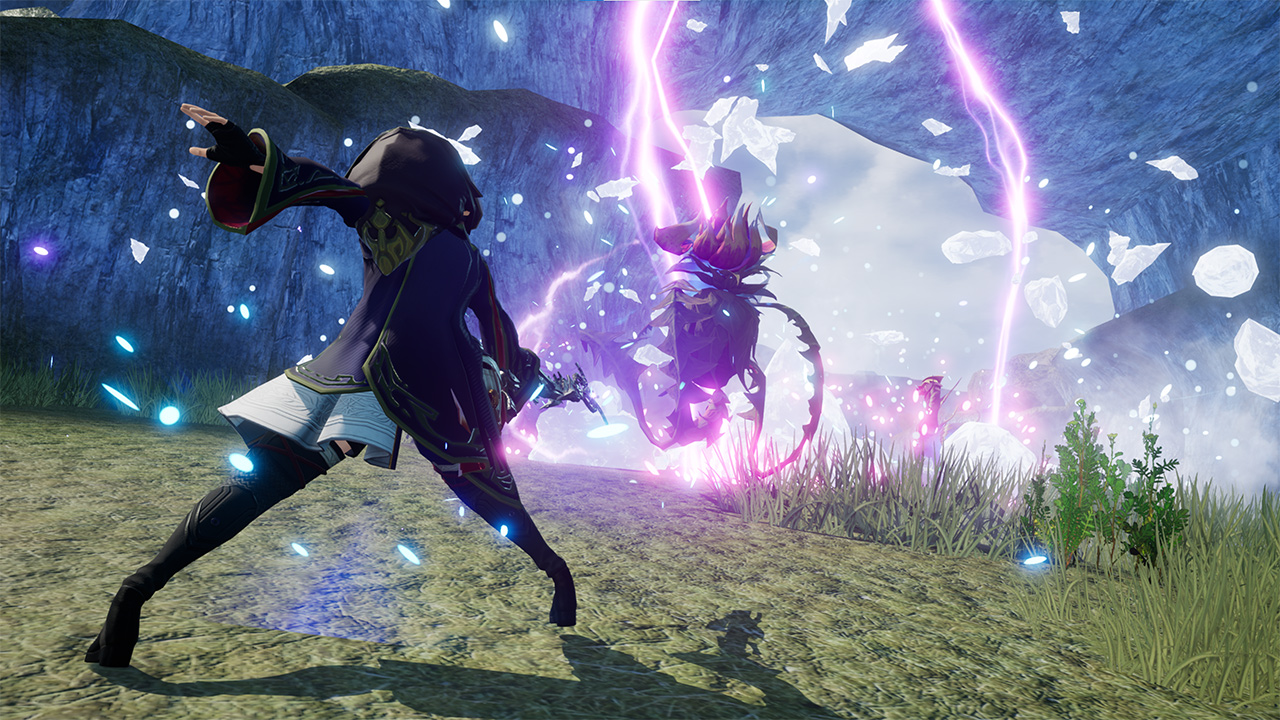 Let me be among the first to say that I'd love it if Harvestella got sequels. The first game's foundation was solid, and could definitely be developed into something truly great. I'd be so keen to see that happen. 
Taka also stated the game wouldn't see other consoles and also discussed the game leaning heavier into its JRPG aspects than its farming aspects. We recommend checking out the full interview if you get the chance.
Leave a Comment