If you're familiar with RPG Maker indie games and/or video game music, you may know Laura Shigihara, composer for To The Moon, Plants Vs. Zombies, and more, as well as vocalist for a number of songs in those games and others she didn't compose for ("Everything's Alright" still destroys me). She's also a full fledged game developer, having created the indie RPG Rakuen – which is headed to the Nintendo Switch next spring!
Rakuen follows a young sickly boy who lives in the hospital, asking his mom one day to take him to the fantasy world from his favorite storybook so he can ask for one wish. In order to get that wish fulfilled, he'll need to help his hospital neighbors by interacting with their fantastical alter-egos. And in the process, he may uncover deep, lurking secrets…
Rakuen will release March 23rd, 2023 for $20.
Gallery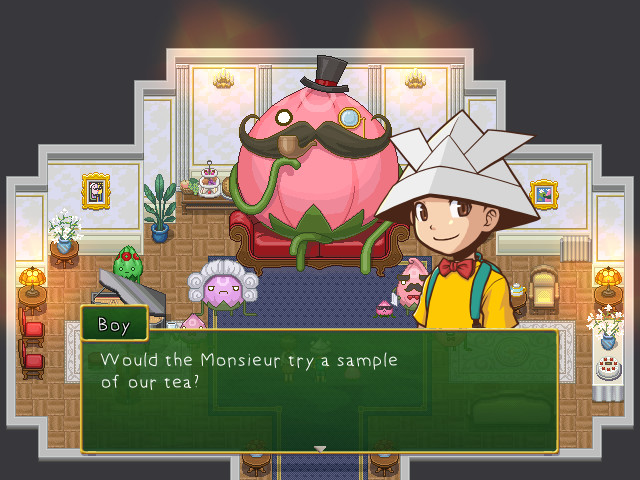 Leave a Comment