The next Splatfest is all about picking your favorite Pokémon type, in anticipation of the upcoming Pokémon Scarlet and Violet. And in Japan, the festivities extend beyond simply picking a team in-game and fighting for their honor on the splattlefield — it goes into real life, too. First, as a My Nintendo reward, fans will be able to pick up Splatfest keychains for 50 Platinum Points a pop: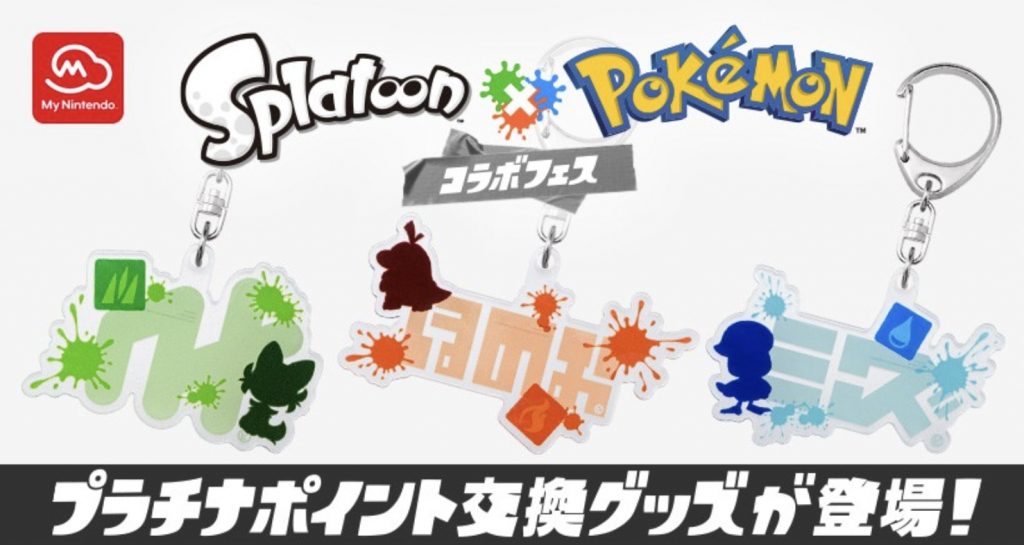 More sprawlingly than that, however, is a campaign taking place at certain big stores and all Pokémon Centers, wherein the purchase of either Nintendo software or merch for Splatoon or Pokémon will reward you with voting stickers to put towards a team of your choice in real life. In stores without these "voting booths" to utilize, buyers will instead receive a simple team sticker of their choice.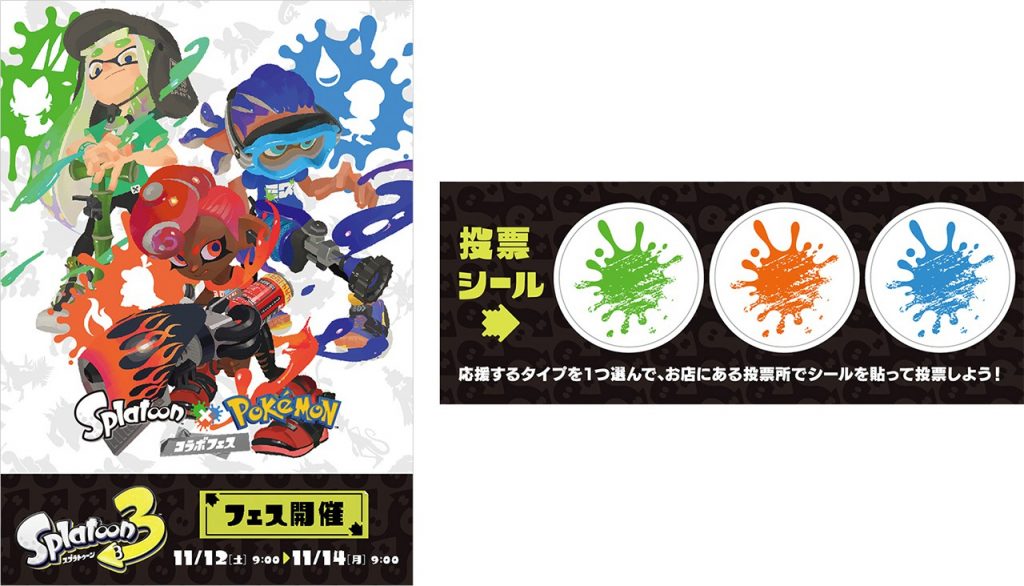 The campaign lasts from October 21st through November 13th, when the Splatfest itself concludes.
Leave a Comment