When it was announced that Splatoon 3 would be having three teams face-off in Splatfests many Nintendo fans were quick to notice how perfect Pokémon would be. After all, we've already had a Pokémon Red vs Blue Splatfest, and there are plenty of iconic trifectas in the series, whether it be games, starters, or types.
Turns out fans were right on the money as the next Splatfest has been confirmed to be a Pokémon collaboration pitting Fire, Water, and Grass against each other.

Grass-type. Fire-type. Water-type. This debate has perplexed our great philosophers for ages. Let's settle it.

The Splatoon x Pokémon special #Splatfest collaboration begins 11/11 at 4pm PT!

Which type will you choose? pic.twitter.com/rPlTwIcycB

— Nintendo of America (@NintendoAmerica) October 7, 2022


In a cute touch the official artwork features the sillouettes of the starters from the imminent Scarlet and Violet – Quaxley, Sprigatito, and Fuecoco.
To mark the occasion some real-world merchandise has been confirmed for Japan and Nintendo NYC, too!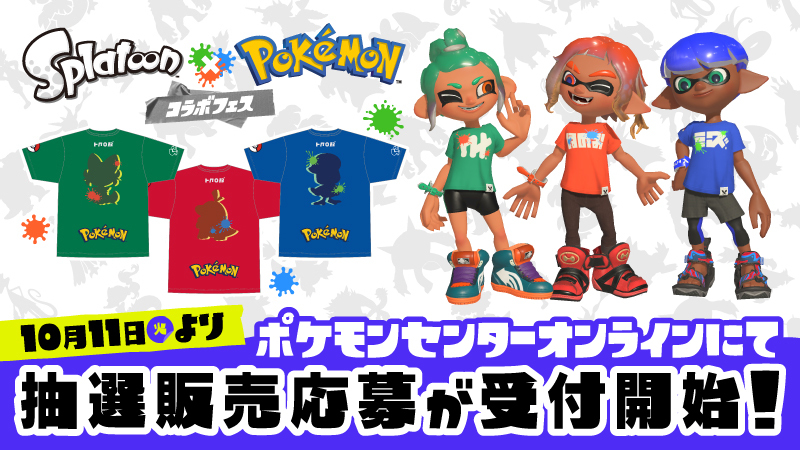 The Splatfest will take place just before Scarlet and Violet launch next month on November 11th, so there's plenty of time to prepare to represent your typing of choice!

Leave a Comment