We considered Tunic to be an incredibly fun if slightly frustrating adventure in our review but one thing that's undeniable is the adorability of its little fox protagonist.
Never one to let a cute indie go unappreciated, Fangamer has announced a Huggable Fox Plush based on the sword-wielding critter, made to imitate an in-game item. It comes complete with a little sword and shield which appear to be attached with magnets.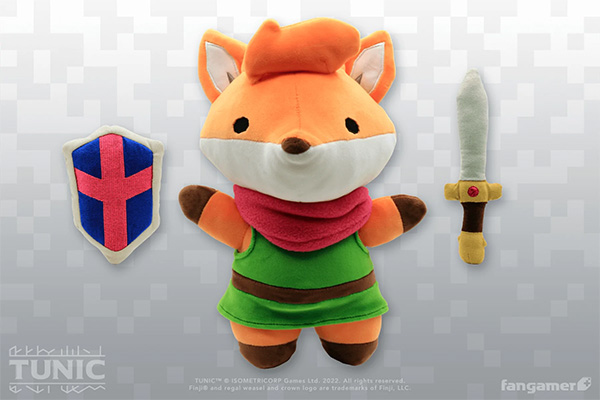 The Huggable Fox Plush will be available to pre-order via Fangamer US and Fangamer Europe.

Leave a Comment