The Nintendo Switch is a great place for Digimon fans already, with the Cyber Sleuth duology and Survive bringing their own takes on the franchise to the platform. That's not all, though, as the latest issue of V-Jump has confirmed that Digimon World: Next Order will be hitting the system next year.
Digimon World: Next Order released in 2016 as the latest iteration of the World subseries that began on the PlayStation 1. It is a direct translation of the digital pet toys that started it all, with creatures being born, raised, and dying, before turning back into an egg with boosted stats for the next go-around.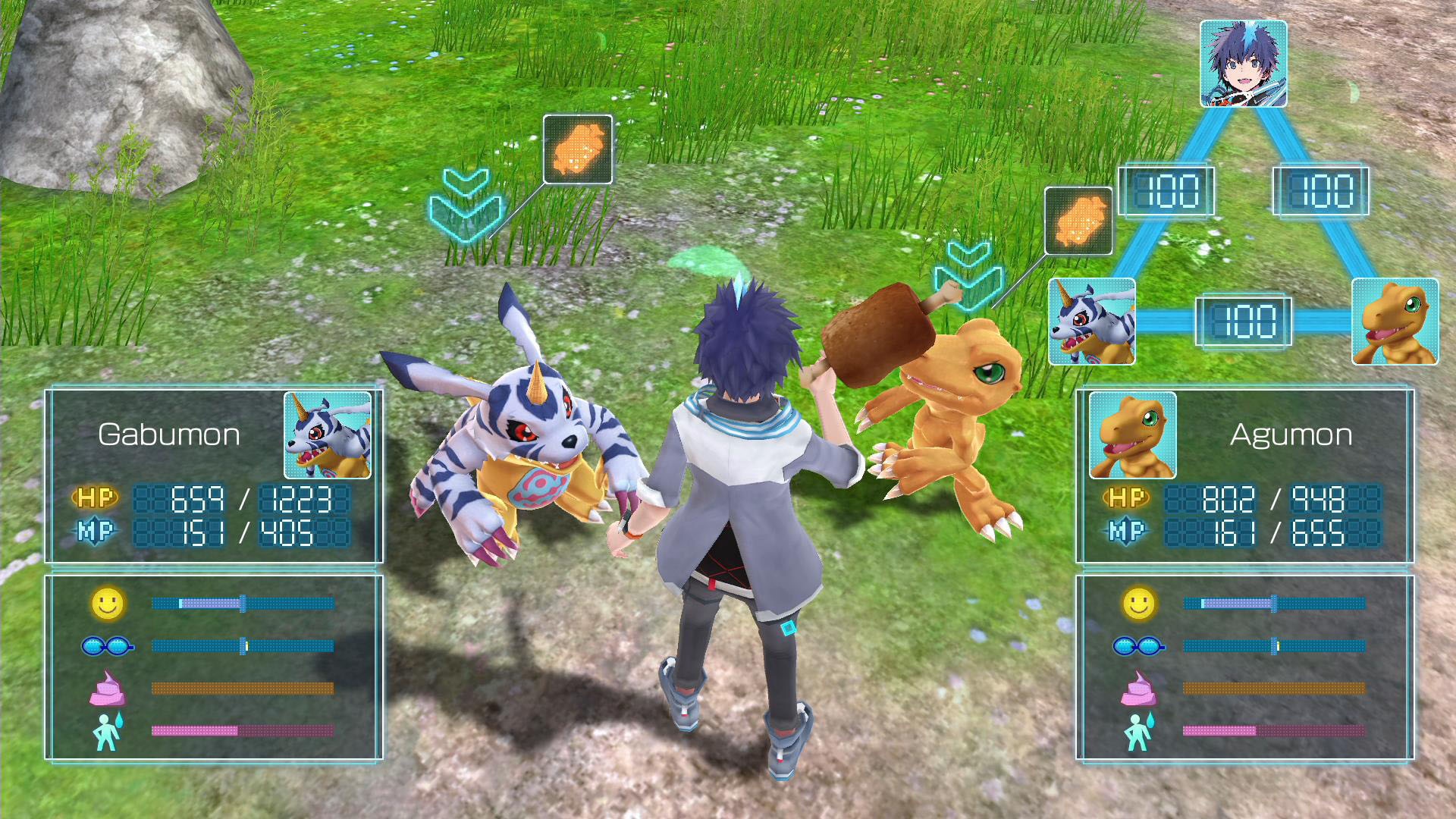 As Gematsu reports, the Nintendo Switch version is set to add a "Beginner Mode" and "run" functionality.
Digimon World: Next Order launches for Switch in Japan on Februart 22nd, 2023.

Leave a Comment