This past weekend, a tidal wave of events kicked off with Hellena Taylor calling on fans to boycott Bayonetta 3 after she alleged that she was offered only $4,000 to return to the role, an offer she turned down. At the core of the storm of Taylor's emotional plea, replacement Jennifer Hale's straightforward "I'm under NDA" statement, and Hideki Kamiya doing what Hideki Kamiya does (blocking people en masse) lay a certain sense that some information was missing — information that Jason Schreier of Bloomberg (note: paywall) may have revealed, as it turns out this seemingly complex situation was in fact complicated.
Schreier spoke to two unidentified people familiar with the negotiations and reviewed documentation related to the incident. In this account, PlatinumGames sought to rehire Taylor for at least five sessions where she would be paid $3,000-$4,000 for each (the sessions would last for about four hours each). That would make the total payout at minimum $15,000. Taylor in return apparently asked for a six figure sum as well as residuals. Negotiations declined from there, and Platinum went on to hold new auditions — later offering Taylor a game cameo for the fee of one session, which she turned down (this is perhaps where she got the lone figure of $4,000 from, as our own Ricky Berg pointed out in our work chat).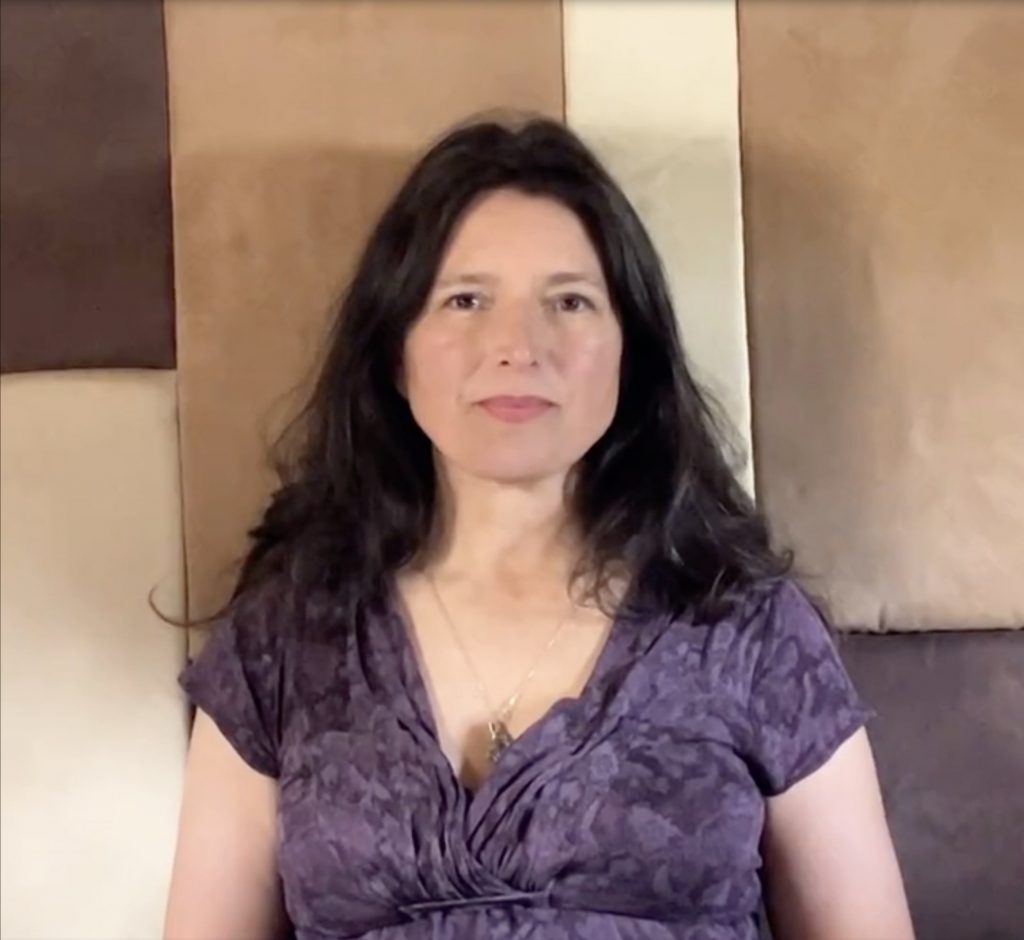 Taylor referred to this account as an "absolute lie" constructed by Platinum to "save their ass and the game." Nobody from PlatinumGames or Nintendo responded to Bloomberg's requests for comment. It's worth noting that much of Schreier's reporting is corroborated by Andy Robinson of VGC (no paywall here), with a couple added details — the attempt to rehire Taylor extends as far back as last summer, and the total fee of $15,000 would have been a "significant increase" for Taylor's fee from the previous game, which is honestly astounding. While VGC's specifics on number of sessions differs (their sources suggested the sessions could have been as few as four) and they didn't receive knowledge on Taylor's requested six-figure sum, they do corroborate that she asked for residuals.
The fallout of the specific situation is clearly quite tangled and will certainly play out in even further dramatic fashion as we approach the release. Taylor's videos racked up millions of views and led to whole slates of voice actors speaking about being underpaid and undervalued in the past. Regardless of the truth of this specific situation, those voices will hopefully continue to wring out. We'll be sure to post any more updates and information as it becomes known.
Leave a Comment