Bayonetta 3 releases later this month, which means it's a perfect time to gear up on promotion for the upcoming action title. PlatinumGames has begun releasing a series of dev diaries on the game with the Umbran Studies blog, the latest entry headed by character designer Mari Shimazaki, who once again takes the reins on Bayonetta's third go around.
Just like in Bayo 2, Bayonetta has received a full redesign makeover this time around, with a purple-tinted color scheme and hair like Cereza's in the first game. Her guns this time appear to be titled "Yellow Sunshine, Orange Blossom, Green Grass, and Blue Sky" — a very warm, cozy, summery feeling for the Umbran witch. We also get a look at her casual attire at the start of the game, and I gotta say — Bayo kills it with those mom jeans.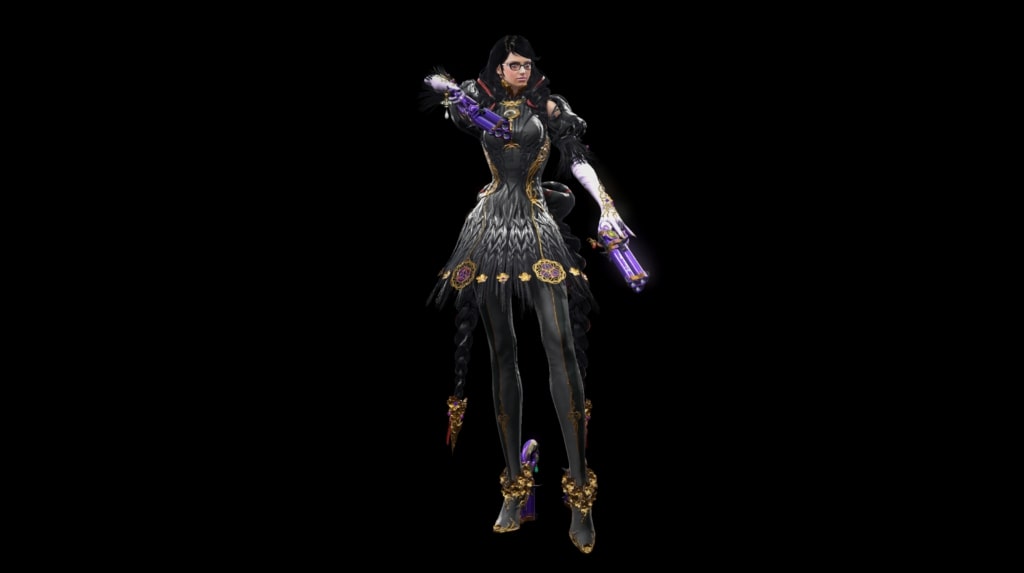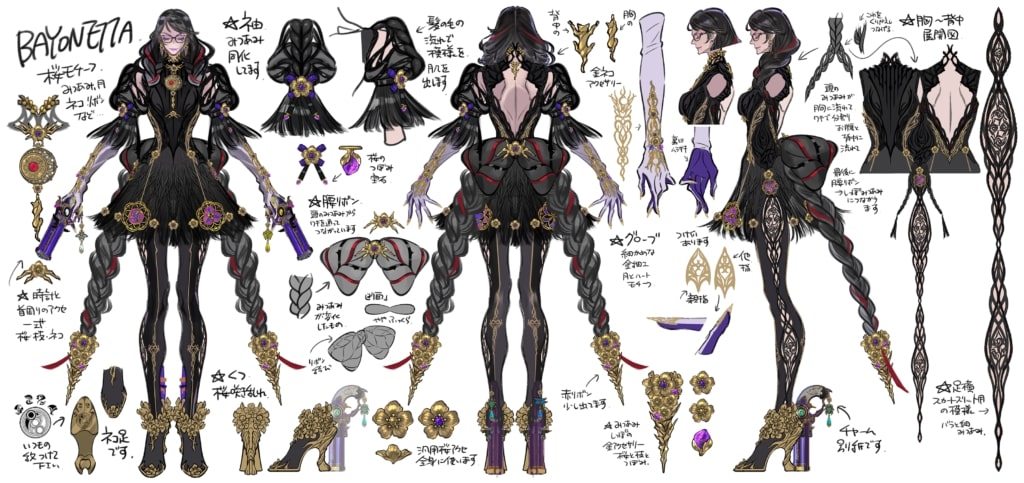 Shimazaki also shows off new character Viola, whose punk hair, blue lipstick, and stud jacket immediately stand out with some rebellious flair. While not too many details are revealed as the game hasn't been released yet, we can still spot some very cool touches in the concept art shown.
Bayonetta 3 releases October 28th.
Gallery
Leave a Comment