Sonic the Hedgehog has seen many redesigns over the years, but one of the most bizarre was Sonic Adventure 2. In most regards he looks the same as he did in the promotional art for the first game, with one big exception – the shoes.
As a cross promotional tie-in with the now defunct SOAP shoe brand, Sonic wore footwear suited for grinding on rails, something Adventure 2 introduced. The design was short-lived, however, with Sonic himself never donning the sneakers again… Until now.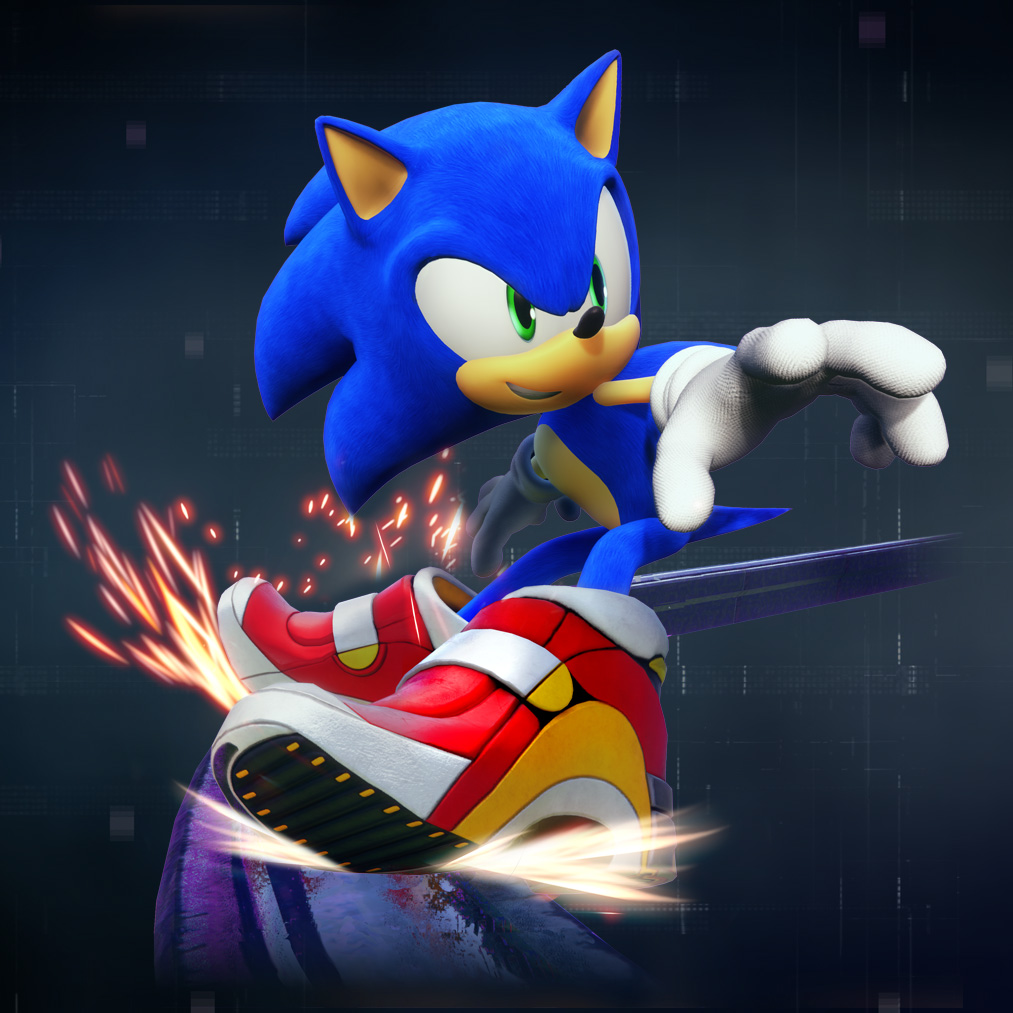 Sega has confirmed that those who sign up to the Sonic Frontiers newsletter will get an exclusive download code for some shoes that are practically 1:1 with the Adventure 2 design.
Be sure to subscribe to the newsletter before January 31st, 2023, if you want to wear these nostalgic throw-backs in game!

Leave a Comment