Back in July Nintendo confirmed it would be transforming the recently acquired Dynamo Pictures into Nintendo Pictures, an official visual content house for the company's IP.
Now, a couple of months later, we have an official logo for the renamed company and an official website.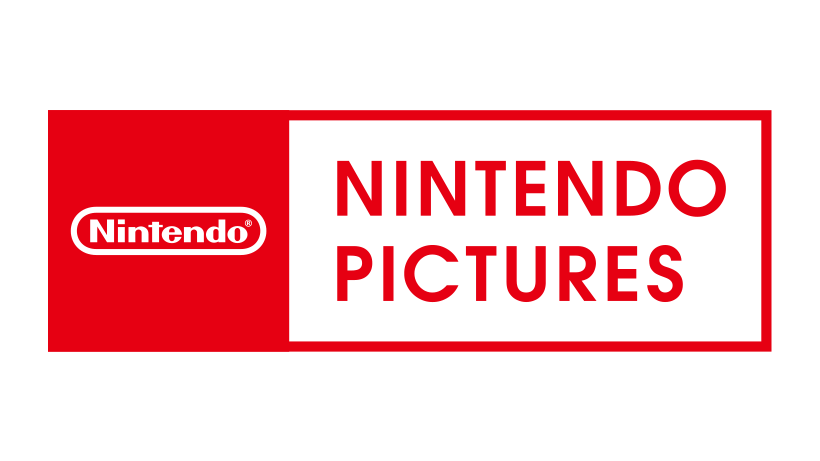 The logo itself is the classic Nintendo red, while the official site is fairly barebones but includes some interesting tidbits. For example, the company consists of 105 employees at the moment, with recruitment set to begin in November to add more staff members.
We'll just have to wait and see what Nintendo Pictures produces, and if it will have an effect on the upcoming Mario movie that's set to receive a trailer later this week.

Leave a Comment