Despite a relatively close release date, there's much we don't know about Fire Emblem Engage, the next game in the illustrious tactical RPG series. But while we continue to look for details beyond the initial premise of summoning old FE heroes and the strikingly… striking look of the protagonists, we at least know one small tidbit thanks to the My Nintendo Store listing — the game's file size is gonna be fifteen gigabytes. 
On its own, that number probably doesn't mean much, so let's try some other numbers for comparison. The last game in the series, Fire Emblem: Three Houses, was 11.6 GB, roughly 1.5x less. While that game was packed with content, it also had textures and other graphics that were… not top of the class, so to speak, and Engage certainly looks sharper on that front, so that might account for at least some of the file size disparity. 15 GB is just slightly larger than The Legend of Zelda: Breath of the Wild's 14.4 GB, far above Pokémon Legends: Arceus, 6.1 GB, and matches the immense size of Xenoblade Chronicles 3 (15 GB). So yeah, it's basically on par with the biggest Nintendo games on Nintendo Switch.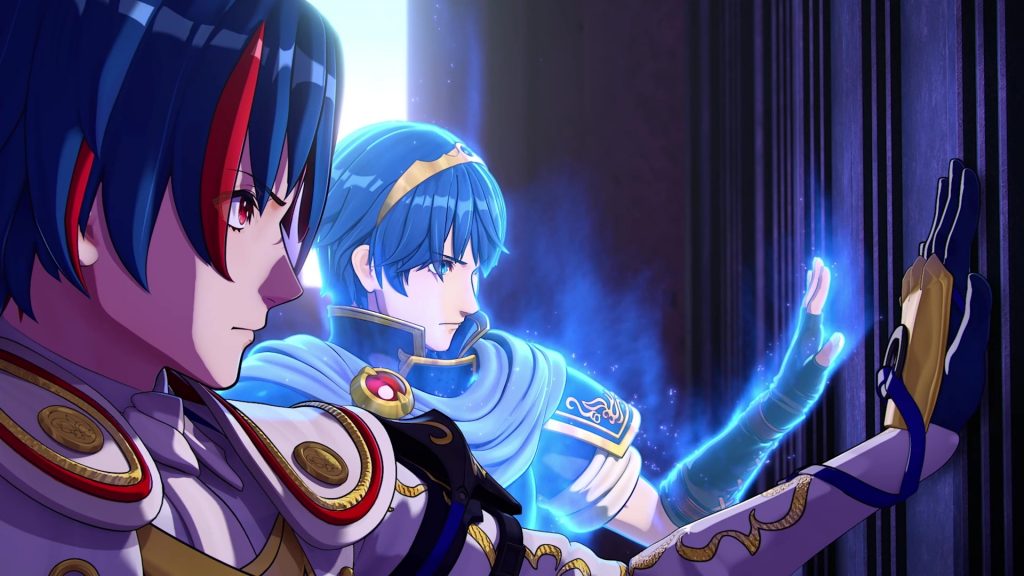 We'll just have to see what kind of content the game holds in all those files at a later date. Fire Emblem Engage releases January 20th, 2023. You can pre-order the special Divine Edition right now. 
Leave a Comment