It's September 15th, which means it's the 7th anniversary of Undertale's release (and the first anniversary of Deltarune Chapter 2 by extension). While there's nothing so grand as a new chapter release this time, or even the 5th anniversary concert, Toby Fox is here to give us an Deltarune development update laden with his usual whimsy (and a lot of potshots at Spamton — "a disgusting man whose dialogue is probably closest to the way I talk in real life").
As before, Toby & co. are concurrently working on Chapters 3, 4, and 5 of the game, though most of the completed work is for Chapters 3 and 4. They've already implemented more than one chapter's worth of content across all three, including "certain aspects that took a while to set up" which means that development should be smoother going forward. Fox also showed a mini preview of a couple bits: three music tracks, some activities to do with Susie, a video of the Queen in her room, and a glimpse of a mysterious new Dark World room. We'll have to see where it's implemented…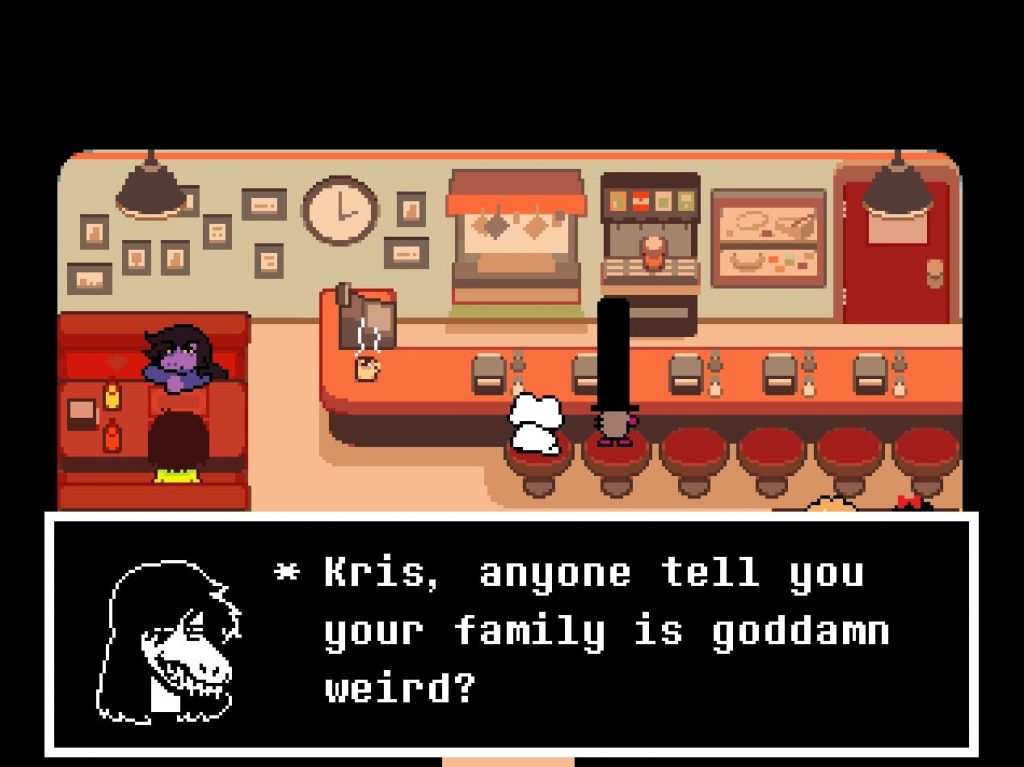 For anybody looking to celebrate the anniversary with aplomb, the team is hosting a super specil [sic] Spamton Sweepstakes — a sweepstakes/charity auction beginning Saturday at 12 p.m. PT and running for 24 hours straight. "And don't worry — it will have content for Spamton Lovers and Haters alike!" How intriguing…
You can download Deltarune Chapter 1 and Chapter 2 right now. 
Leave a Comment