Farming and action RPG Rune Factory is no stranger to Switch ports, having released Rune Factory 4 Special (a remaster of the 3DS original) on Switch last year. Well, that's not the only classic they're porting — Rune Factory 3, one of the most beloved entries in the franchise, is headed to Nintendo Switch in 2023. 
Rune Factory 3 returns after more than a decade, featuring HD graphics and redesigned 3D character models that breathe new life into a beloved entry in the #RuneFactory series.
Enjoy this first look at Rune Factory 3 Special from today's Nintendo Direct!https://t.co/Y9oushySue

— Rune Factory North America (@RuneFactory_NA) September 13, 2022
You play as Micah, a young lad with the ability to transform into a Wooly, farming in a town with other denizens with their own monstrous transformations. You'll engage with the usual RF activities — fighting monsters, tilling soil, and fostering relationship with the townsfolk. And similarly to the RF4 Special version, this game adds extra content to do with whichever spouse you choose.
Interestingly, alongside the RF3 announcement, they teased general Rune Factory news with "a new series in development." The operative word here being 'series' is very peculiar, considering Rune Factory was already a spinoff – what could this imply? A whole new subseries? An offbeat new entry? Something else? The wording choice will leave us wondering for some time to come. We'll just have to see what Marvelous and Hakama have in store in the future.
Gallery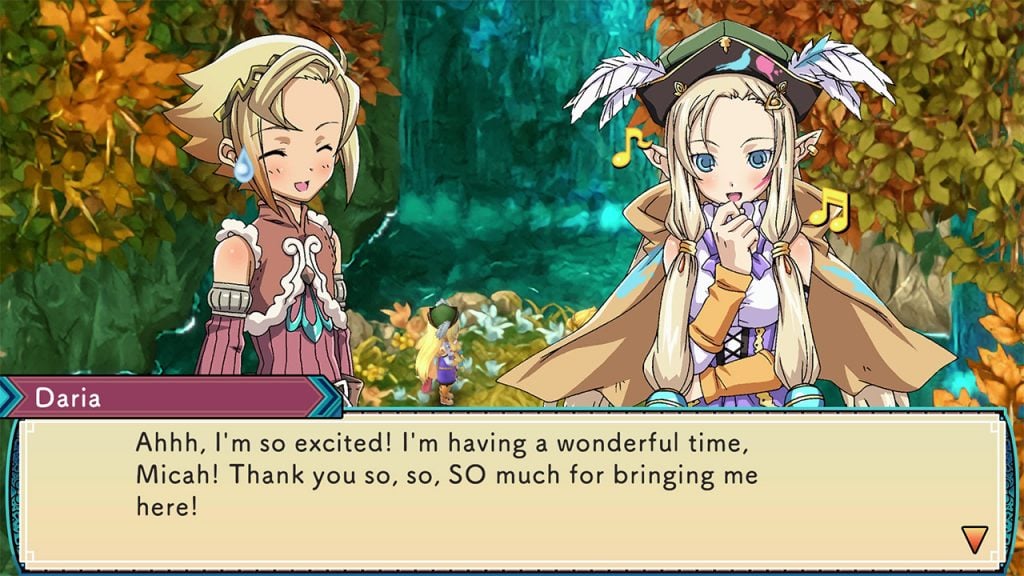 Leave a Comment