Apparently those Nintendo flavors at Cold Stone in the US are the tip of the proverbial iceberg. And the iceberg is made with sugar and cream. Baskin Robbins stores in Japan, also known locally as "31" (after the store's tagline of 31 flavors of ice cream, of course), has revealed a brand-new Splatoon collaboration to promote Splatoon 3, which includes a new flavor, cup designs, and more.
The new flavor is "Ikasu Soda and Grape," a pun involving "ika" (the Japanese word for Squid) that comes in a vibrant yellow and blue accented with pineapple ribbons and chocolate puffs. There's a jelly soda drink, a bubbly concoction where you can pour grape and lemon syrup over the top yourself in an inky display. There's also three different designs for Splatoon cups and a special Splatoon design for an 8-pack variety box, as well as the ability to decorate ice cream cakes with Splatoon decor.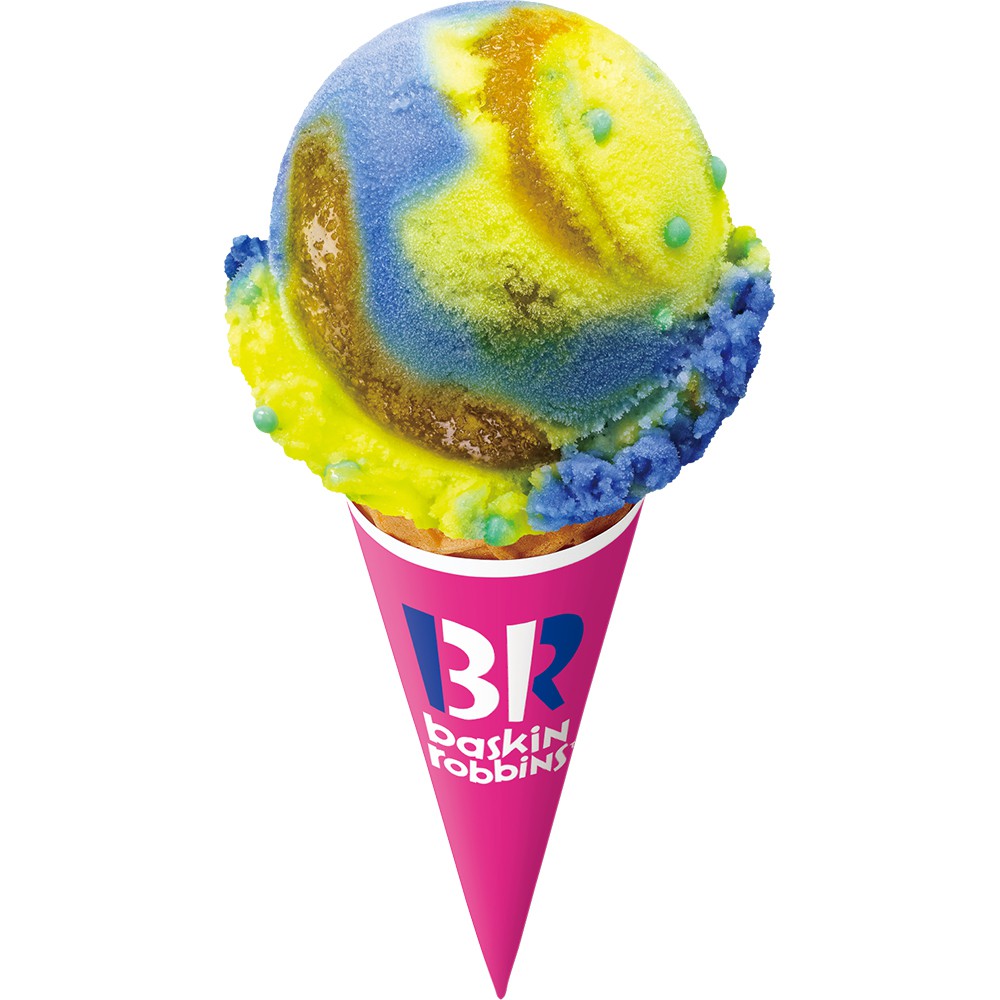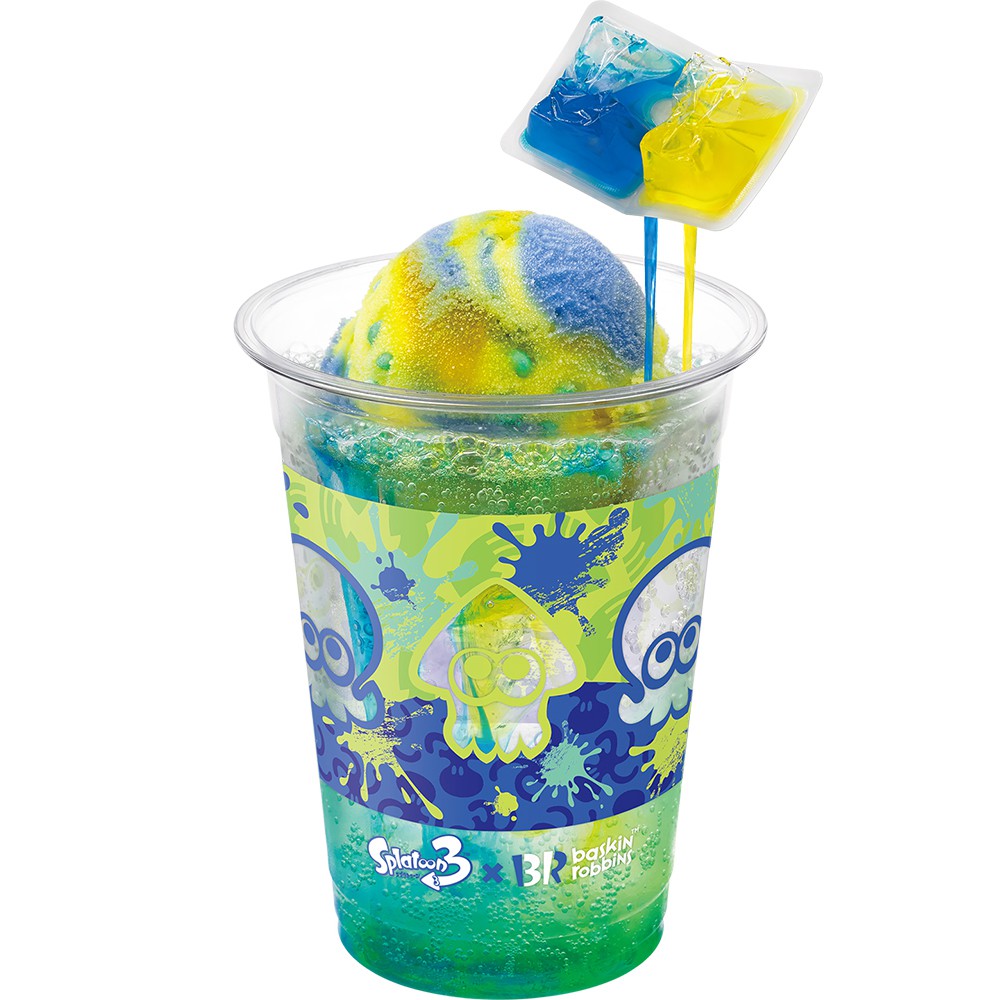 This is all available for a limited time, of course, so if you or a loved one lives in Japan see if you or they can pop over to the local 31 to snag some ice cream. Splatoon 3 releases September 9th.
Leave a Comment