Just barely catching the tail end of summer, Splatoon 3 is finally fully on the horizon. This followup to the popular multiplayer shooter/squid kid simulator will be building up from Splatoon 2's foundation. Not only that, but it'll continue its story with the new campaign, Return of the Mammalians. 
Read on to learn when things will be fresh again on Nintendo Switch, and how you can possibly prep for squad-based greatness.  
When does Splatoon 3 release?
Splatoon 3 will be released on September 9th, 2022. 
Are there any pre-order bonuses for Splatoon 3?
Nothing has been announced with respect to Splatoon 3 pre-order bonuses or DLC content. It's also worth noting that both previous Splatoon games had lines of amiibo figures that included unique cosmetic/clothing items, so it's possible Splatoon 3 will go that route instead of retailer-based bonuses. 
Is there an eShop demo for Splatoon 3?
There's no demo currently announced for Splatoon 3, but it's likely we could see some kind of way to try the game early. The Splatoon series has held Global Testfires, opening their servers and giving players a chance to see what's in store for a limited-time. 
There's a chance we could also see a Splatfest World Premiere as well, giving fans a taste of the head-to-head popularity contest that's become a series trademark. 
Where can I pre-order Splatoon 3?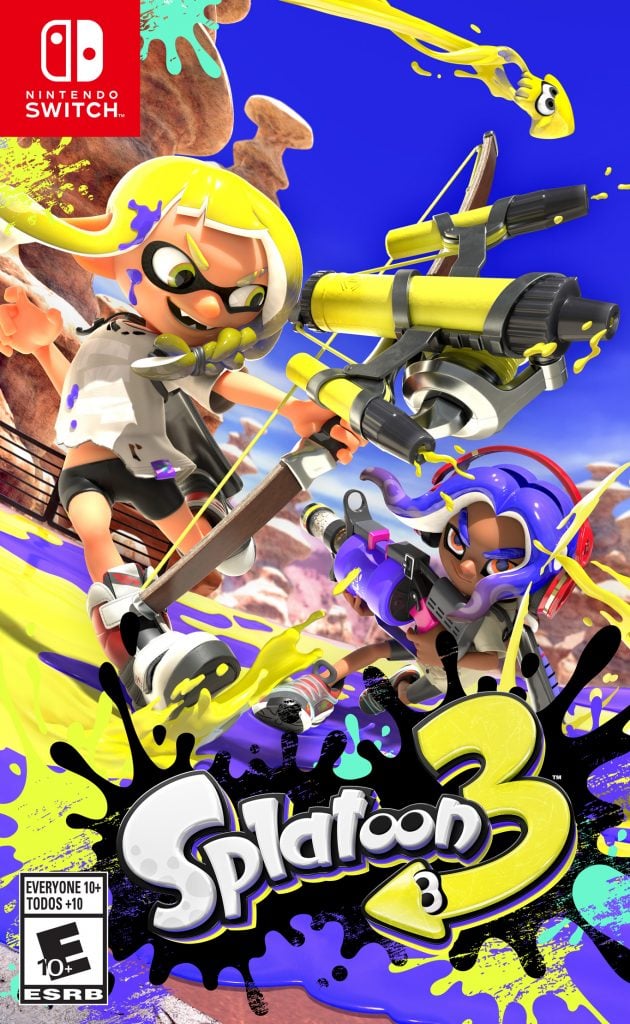 Leave a Comment