Halloween may not be happening for two more months (and some odd weeks), but that hasn't stopped companies from announcing their spooky plans for this year. In fact, The Pokémon Company announced last month what their Halloween plans were, along with announcing the new Pokémon TCG: Trick or Trade BOOsters. Since then, it's been quiet, until today.
Enter Pokémon Centers in Japan. Not only are they ready to show off their entire Halloween 2022 collection (themed "Pokémon Harvest Festival" this year), but they'll be hitting stores on September 3rd (and September 1st online).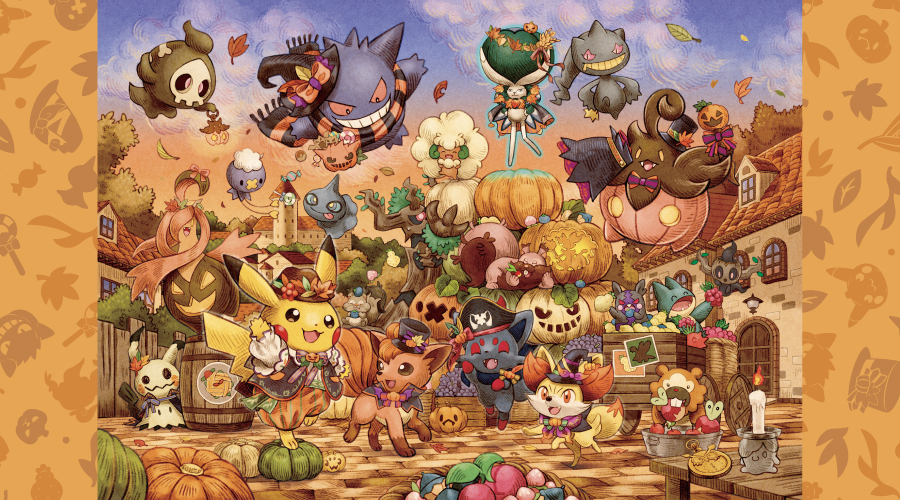 Pumpkins, berries, and apples (plus Applin) are all being gathered in a cutesy little village by Pikachu, Vulpix, Bidoof, Mimikyu, Zorua, Fennekin, Gengar, Pumpkaboo, Gourgeist, Munchlax, Calyrex, and more! Some are even dressed up for the holiday. This charming illustration is not only used to promote the collection, but it's on a few items: clear file, Croquis book, stickers, keychains, and more!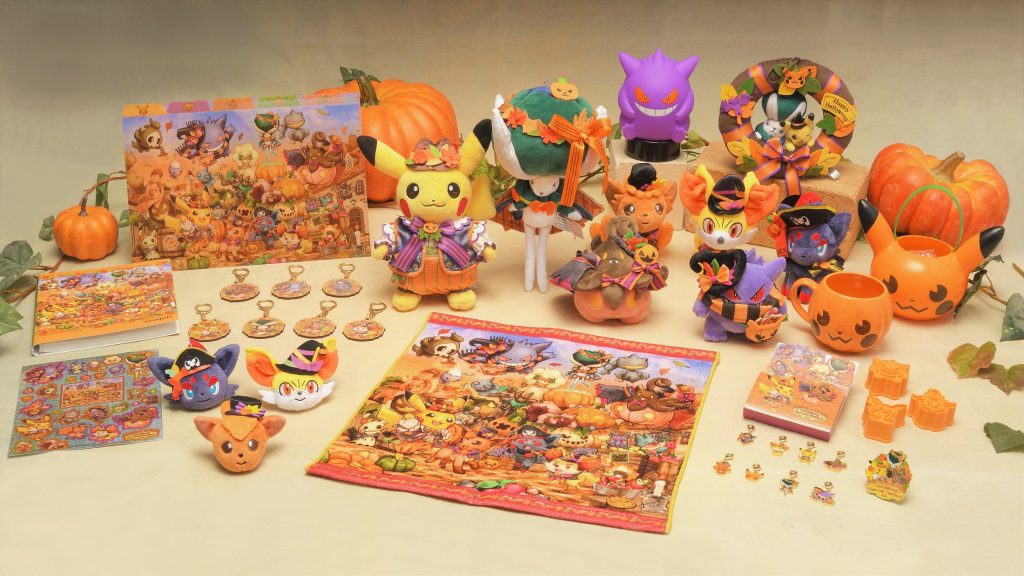 The plushies ("big" and key chain) will no doubt make it to Pokémon Center US, Canada, and UK in September/October, but for the other items… more than likely you'll either have to import via a proxy seller or get lucky when select items are added to the official Pokémon Store on amazon.co.jp on September 10th (provided the items are marked as "ok" to export).
Leave a Comment