In a year when supply chain disruption, mass inflation, and the ongoing semiconductor shortage rolls on, it's no surprise that consumers and companies alike are feeling the strain. For Nintendo in particular, rising production and shipping costs, in combination with a weak yen and a 23% year-on-year dip in hardware sales, spell choppy waters for the immediate future. But the company still plans to sell 21 million Switch units in 2022's fiscal year, as NCL President Shuntaro Furukawa revealed in an interview with Nikkei. 
While Furukawa was mum on exactly what parts are in short supply, he maintains that the company will continue to sell the Nintendo Switch in three models — standard, OLED, and Lite — at the same prices, since it's not like they can't afford the parts on the market. (It's just that the demand for Switches exceeds the supply.) Furukawa says the company isn't considering price bumps for two reasons: one, to provide appropriate options to a wide range of customers, and two, they can help make up the difference in software sales. So even as they lose money with the OLED in particular, they're well off for the foreseeable future.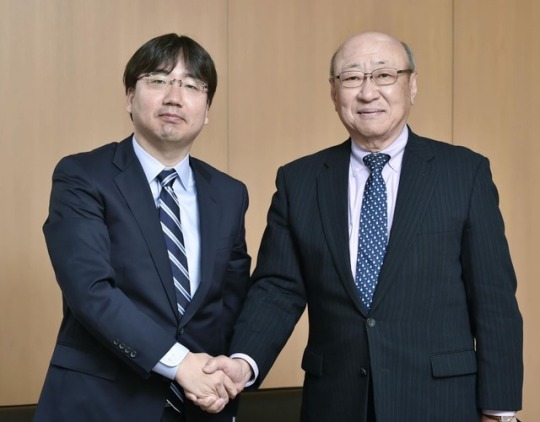 While this is usually the point in a console lifespan where things begin to slow down, if not sunset entirely, Furukawa points to strong Switch titles from later this year as helping keep pace — he names Splatoon 3 and Pokémon Scarlet and Violet in particular. The year has already had some killer (and successful) Switch titles, and we can guess that the remaining lineup will be just the same for the Big N. We'll be sure to provide any news on production updates going forward. 
Leave a Comment