The Splatoon 3 Direct aired this morning, and as you'd imagine in a game about marine paintball, the weapons took up a bit of focus. First came the announcement that all the basic weapons from previous games would be returning, rather reassuring to anyone fearful that their fave would be removed.
In addition, two whole new weapon classes were shown off. First is the previously revealed Stringer, a bow and arrow that fires both in horizontal and vertical positions. But never-before-seen are Splatanas, squeegee wipers that Inklings and Octolings wield like katanas to hurl ink a short distance. You can also charge up to unleash a charged slash that deals devastating damage and goes a longer range.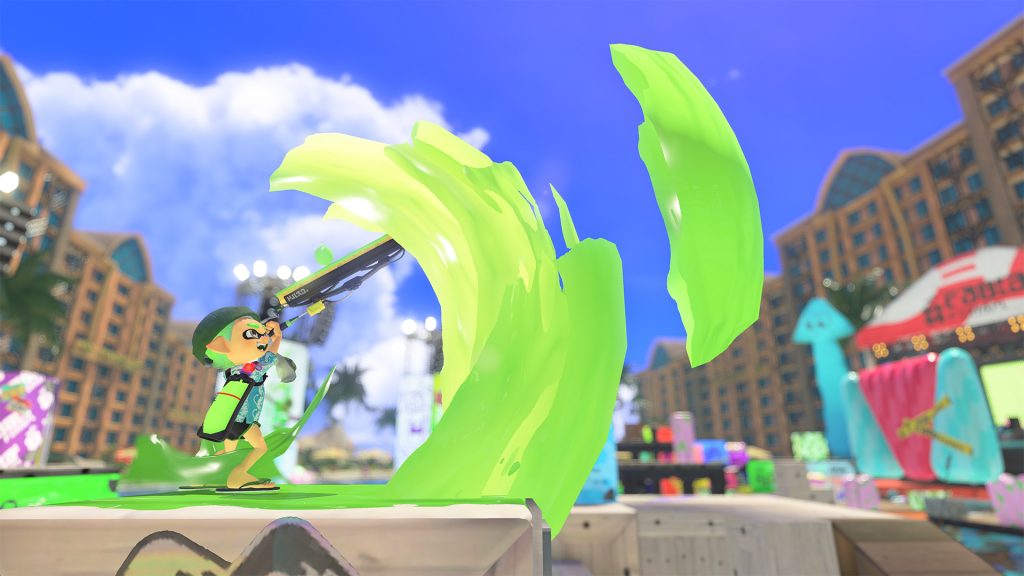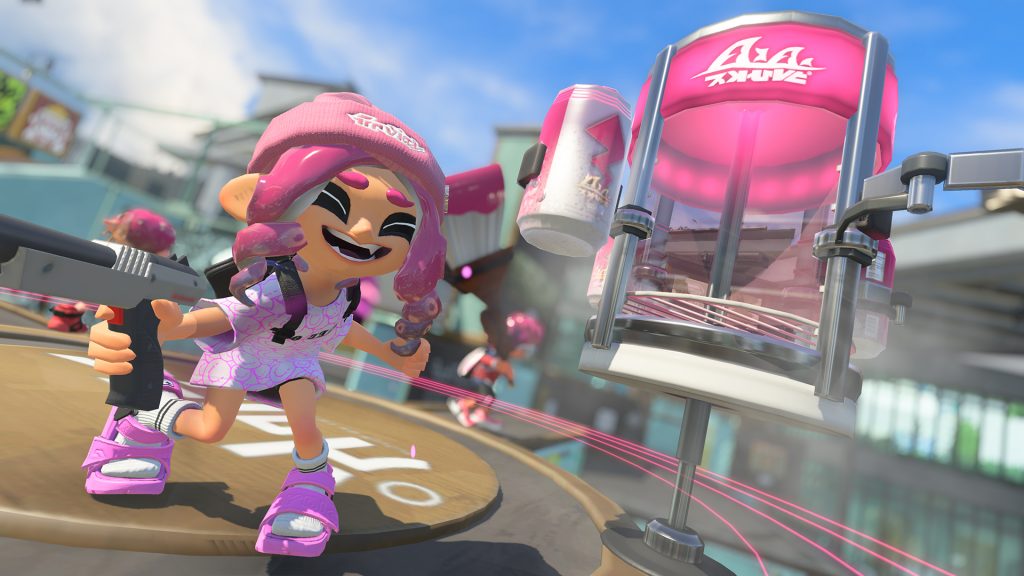 In addition, we got a huge peek at three Special Weapons being added to the game. First is the Tacticooler, which dispenses 4 drinks (one for you and each of your teammates) wherever you lay it down on stage. The drinks in question can have a variety of effects, like increasing speed. Second is Wave Breaker, which when deployed sends out waves across the ground that both lightly damage foes and signify their location to allies (like Echolocator and Point Sensors from previous games). The waves can be hopped over to avoid the effect. And last is the Reefslider, a slip'n'slide shark that you'll ride into enemies before it explodes.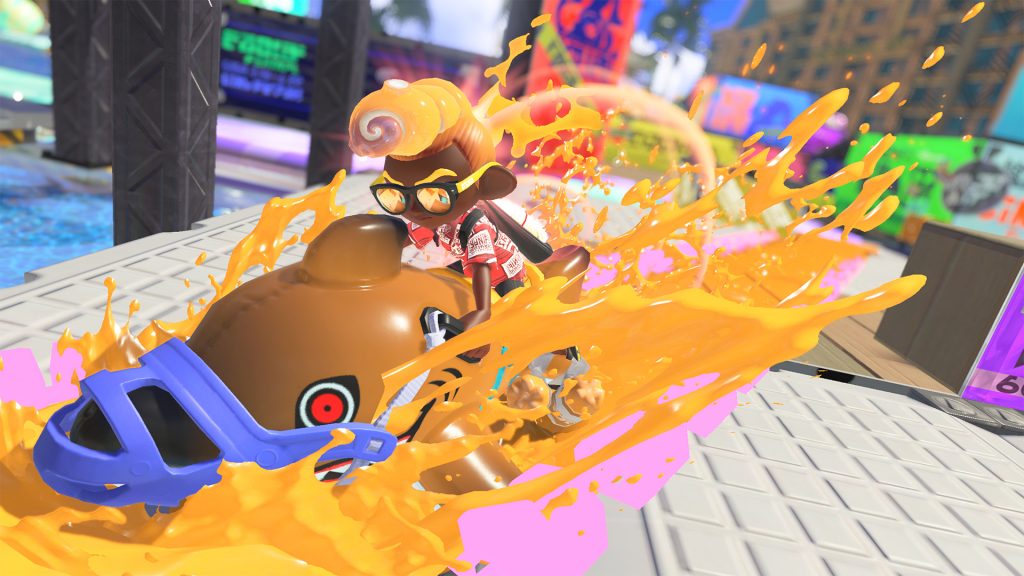 In addition, other Special Weapons from Splatoon 2 return: Tenta Missiles, Inkjet, Ink Storm, Ultra Stamp, and Booyah Bomb. This is especially noteworthy, as Splatoon 2 featured zero returning Special Weapons from the first game. We'll have to see what other weapons are in store when Splatoon 3 squid jumps onto the scene September 9th.
Don't forget to secure your copy of the game! You can check out a list of retailers you can order from in our pre-order guide.
Gallery
Leave a Comment