Nintendo just reported its Q1 earnings for 2022, showing a slight dip in profits compared to April-June of last year (likely due to the waning pandemic meaning less spending across games in general, which would match a broad trend across the industry). But also tucked away in the report by Nikkei is confirmation that Nintendo isn't making any new hardware this fiscal year (which ends in March 2023). Simple, innocuous, welcome news — that hasn't stopped people from wondering how and when a new Nintendo Switch model is going to come out.
Is life so drab? Must we spend every day on this transient earth trying to ascertain the existence of a "Switch Pro?" Is there not more to our beings? Look upon the green planet, the verdant forests, the oceans that ebb and flow with the moon, the fire that rises in the east and sets in the west. Surely treasuring all that — and protecting it from the uncaring polluters who rapidly set it on a path towards destruction — is more important than getting a new model of video game console with raytracing or three billion teraflops or whatever.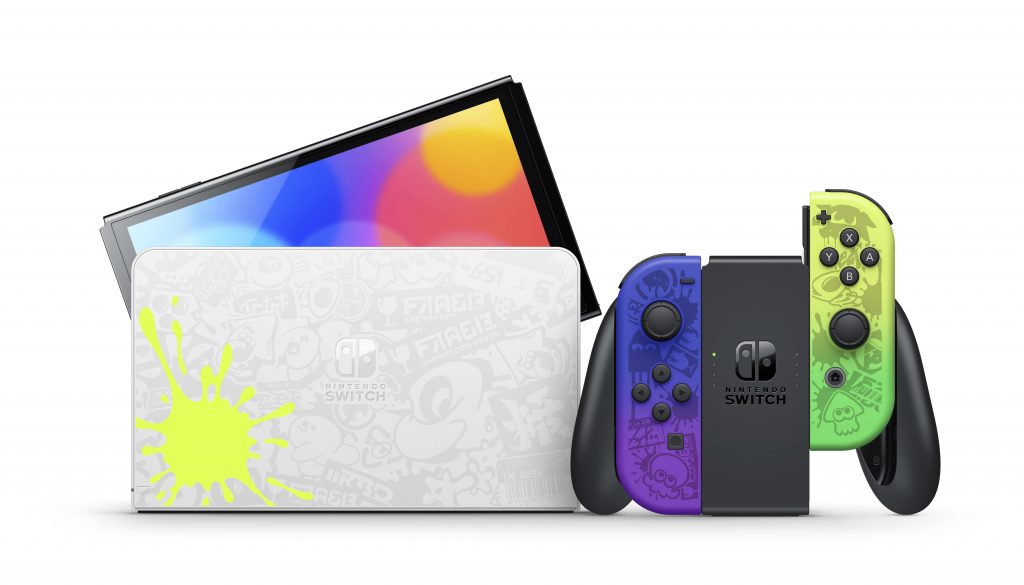 Hell, without going so grand, there are video games to play RIGHT NOW! This has been the best year for Switch games since 2017, and may be on a course to match or even surpass that — go play Kirby and the Forgotten Land, or Live A Live, or one of the other incredible video games out right now instead of going on Twitter and wondering how Nintendo is gonna bundle BOTW 2 with a new Switch SKU. It'll be more worth your time.
Anyway. See you all on April 1st, 2023, where the only fools will be those starting up the rumor mill once more. 
Leave a Comment