As is customary Nintendo has shared its earnings report for the three months ending June 30 2022. Given the current economic troubles worldwide it's not a glowing result, though compared to other recent companies, like Sony's gaming division, Nintendo is faring better.
Both hardware and software sales were down, with the former dropping 22.9% compared to the same period last year and the latter facing a smaller 8.6% drop. Nintendo blames shortages of semiconductors and other components, a common issue within the tech industry right now. Digital sales, however, have risen 16%, with add-on content sales rising for both Nintendo and software partners. Mobile games, meanwhile, have seen a sizeable dip in profits, falling 16.8%.
When it comes to particular game sales, Nintendo Switch Sports is off to a strong start with over 4 million units sold in the first 10 weeks of its release. While it's still some ways from breaching the top 10 selling games on Switch, Nintendo reports it has had stable sales since launch, suggesting long-term growth.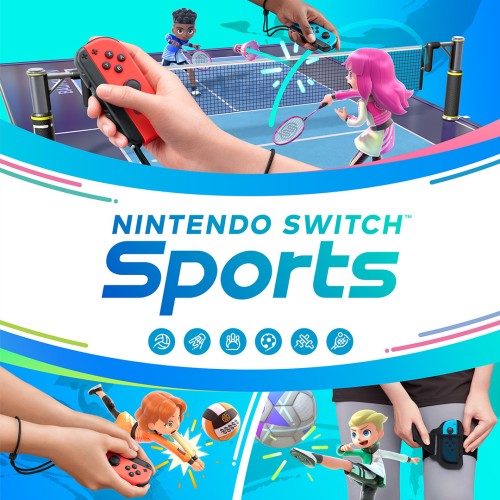 Switch Sports isn't the only recent game to pass the million mark, either, with both Mario Strikers Battle League and Kirby and the Forgotten Land passing the threshold. Mario Kart 8 Deluxe even managed to eke out another million units sold!
We'll be sure to bring you Nintendo's latest report in three months time where hopefully Nintendo's woes are lessened.

Leave a Comment