As the Nintendo Switch continues to hit new milestones, Nintendo is still grappling with its trouble to reach production targets due to global events. In Nintendo's latest financial earnings release detailing the first quarter of the March 2023 fiscal year, the company noted that the Nintendo Switch has now sold over 111.08 million units worldwide.
While the news seems rather positive all around on the surface (and it certainly is a strong sales number to recognize), Nintendo commented on the fact that the company did not reach its predicted target sales as total hardware and software numbers were down compared to last year.
This past quarter, Nintendo Switch sales had dipped by 60% while Nintendo Switch Lite sales dropped by over 50%, however, it should be recognized that the company did add a third Switch iteration to its product lineup. The Nintendo Switch OLED was able to make up for these numbers as it sold 1.52 million units during the time frame.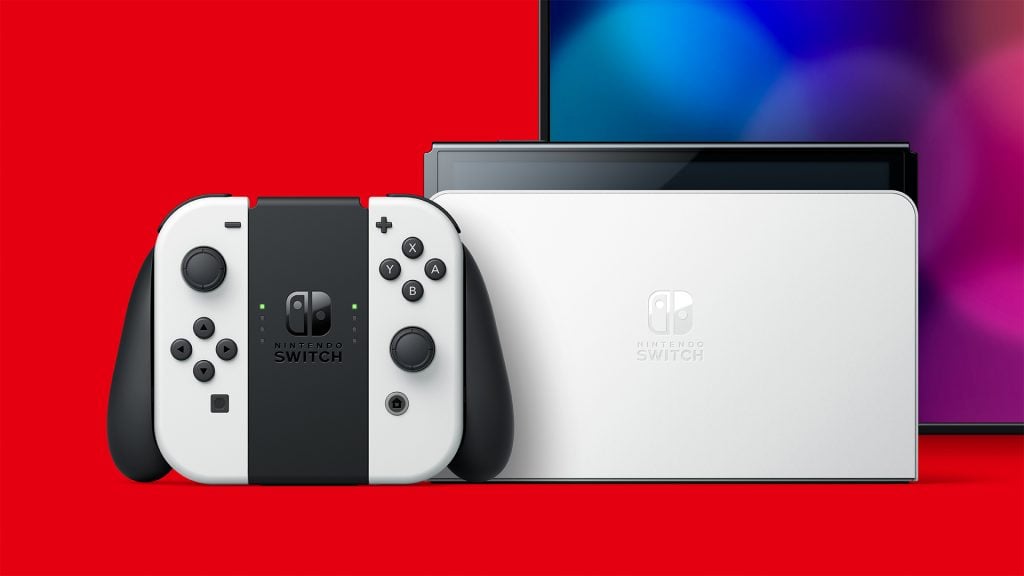 In a statement from Nintendo's earnings release, the company stated that, "Production was impacted by factors such as the global shortage of semiconductor components, resulting in a decrease in hardware shipments and subsequent decline in overall sales." Additionally, Nintendo expects their chip procurement to "gradually improve from late summer towards autumn."
As per usual with Nintendo Switch hardware numbers, the 111.08 million units of hardware sold account for standard Nintendo Switch, Nintendo Switch Lite, and Nintendo Switch OLED units altogether.
Despite numbers being down, Nintendo believes it is still on track to hit its 21 million hardware sales target for this year thanks to its lineup of upcoming releases. When more news regarding Nintendo's financials is released we'll be sure to keep you all updated on what's going on with the company.
Leave a Comment