It seems like the Pokémon Company wanted to bookend this week with localized PokéToon episodes. On Monday we saw a spirited Magikarp while this time it's Slugma taking the spotlight.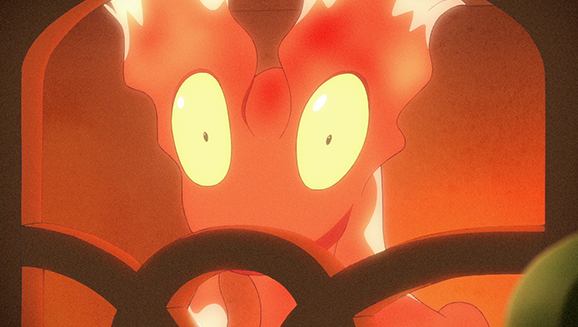 The new episode, titled "The Slugma-Powered Home", is very cozy with its winter setting which will hopefully help those of us stuck in the middle of heatwaves across the northern hemisphere!
As always you can tune into the PokéToon episode via Pokémon TV through its website or the associated Switch and mobile apps.

Leave a Comment