The Pokémon Company continues to roll out English versions of its PokéToon series via the Pokémon TV app. This time the episode is titled "Wait for Me, Magikarp!" and focuses on the iconically useless flopping fish Pokémon.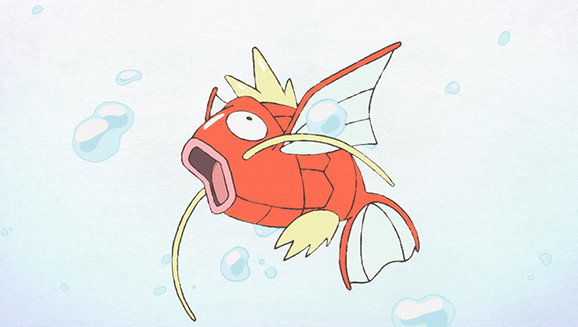 As always you'll have to head on over to Pokémon TV's website or the app available via mobile devices and the Nintendo Switch to catch the episode!
This episode also marks the halfway point, with only four PokéToons remaining. We'll be sure to let you know when each drops!

Leave a Comment