You may or may not remember that Square Enix released SaGa Frontier Remastered on Nintendo Switch last year, bringing the PlayStation 1 classic back for a new generation. Well, now it looks like its sequel, SaGa Frontier 2, is also headed to Switch! Here's the rub — Squeenix hasn't technically announced it yet.
Yep, a listing for the game (in English, no less) popped up on Play-Asia just yesterday, with no official announcement or anything of the sort. But we do have the game's description:
Saga Frontier 2 introduces a complete renovation of the RPG genre. Traditional computer polygonal fixtures are replaced with lush, hand-drawn watercolor graphics supported by an awe-inspiring musical score. Blending both freedom and linearity, this title utilizes the Multi-Scenario System giving players unparalleled freedom in choosing which scenario they want to play while other scenarios crisscross with one another. Complementing this feature are three innovative battle modes: Duel, Team, and Strategic. Depending upon the model selected, the player can control an individual character, a team, or several units to fight in battles, bringing depth and precision to the combat sequences. 
Sounds pretty dang neat. Orders are slated to ship on August 25th, which seems extremely soon for a game without a formal announcement as of yet, meaning either said announcement is going to drop basically immediately or it's a placeholder date that could be pushed back. We'll have to see whenever we get official word from Square Enix on the matter. 
Remember, you can save 5% on orders over 20% with the code NWIRE5 at Play-Asia.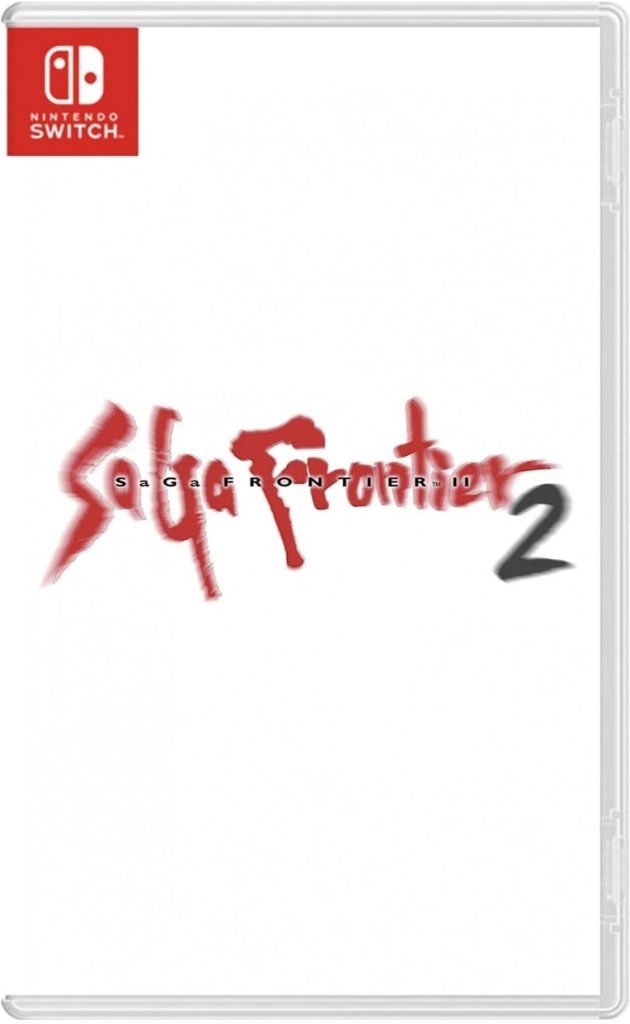 Leave a Comment