The previously unlocalized SNES gem that is Live A Live is getting the chance it always deserved. Arriving next month, Nintendo took time to prop it up in the middle of today's Nintendo Direct Mini: Partner Showcase. That took the form of a demo announcement, granting players access to the beginnings of three of the game's time periods/stories. You'll be able to get started on Imperial China, Twilight of Edo Japan, and the Distant Future; and carry over your save data to the full game as well! 
On top of that, a 40 minute video of the Nintendo Treehouse playing Live A Live was shared after the Direct wrapped up. This presentation featured two other time periods, the Wild West and the Near Future. On top of HD-2D gameplay and commentary from the Treehouse team, messages from Composer Yoko Shimomura and Director Takashi Tokita were also shared. Both were members of the original staff, with Live A Live being some of their earliest work with Square. 
Live A Live will be reborn when it finally comes overseas and onto Switch July 22nd. Make sure to check out the demo, available in the eShop now!
Don't forget to secure your copy of the game! You can check out a list of retailers you can order from in our Live A Live pre-order guide.
Gallery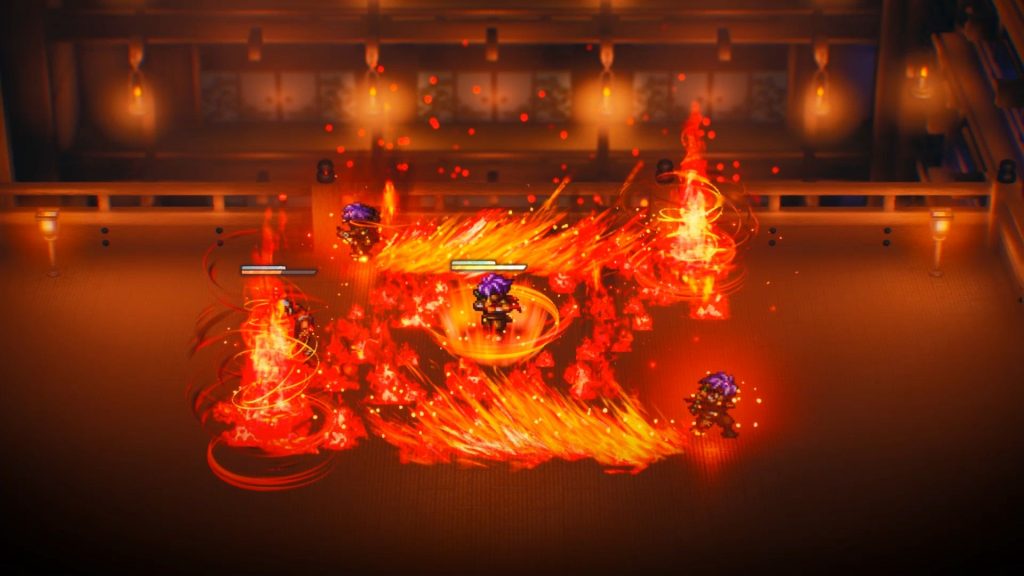 Leave a Comment