The retro RPG goodness keeps on coming in this next HD2D title from Square Enix! Live A Live may hail from the past, but this modern remake is the first time the game is being released outside of Japan. Featuring multiple characters and time periods, it's a SNES-era gem that has a whole lot to offer. 
When does Live A Live release?
Live A Live has a release date of July 22nd, 2022. 
Are there any pre-order bonuses for Live A Live?
No pre-order bonuses for Live A Live have been announced at present.
Is there an eShop demo for Live A Live?
No demo is currently available for Live A Live. Its original version is also not found on the Nintendo Switch Online Super Famicom app. 
Where can I pre-order Live A Live?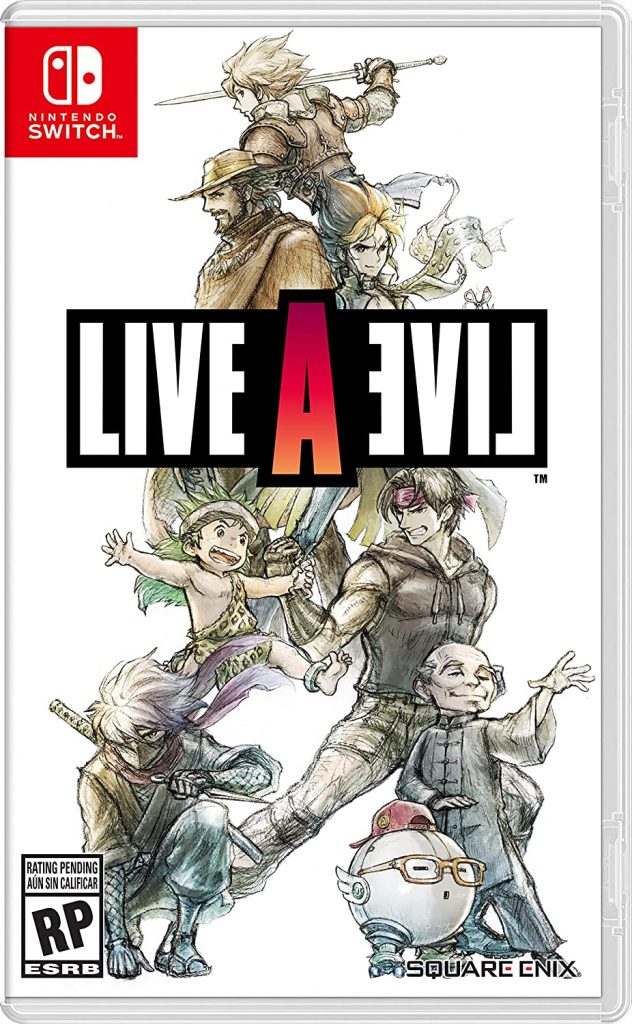 Leave a Comment