It's not a Xenoblade game if you don't have a landscape the size of Alaska to explore in any given map, and a sizable portion of today's Xenoblade Chronicles 3 Direct was dedicated to showing off the world traversal. The usual giant landscapes, similarly giant monsters, and fast travel points litter the world of Aionios, but there are also new and returning additions.
You'll occasionally run into soldiers from the game's nations of Agnus and Keves fighting in the wild. You can choose to engage with these fights or ignore them entirely. The soldiers have also set up colonies all around the world (one seen in the Direct is literally called Colony 9, like the first area in the original Xenoblade) where you can shop and sell items. You can also connect to people and their stories via the Affinity Chart, which returns to its Xenoblade 1 form (I MISSED YOU).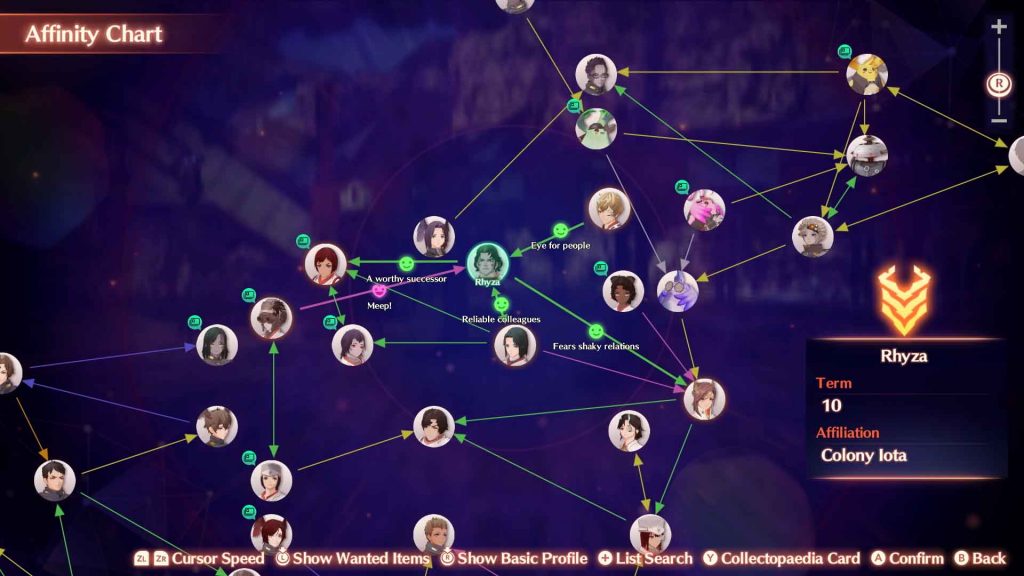 In addition to colonies, you can also set up camps, à la Xenoblade 2's Torna Expansion. At the camps, you can watch cute interactions between party members, discuss info you have on hand to accept new quests, cook food with collected materials, and forge gems to enhance weapons (another returning XBC1 mechanic).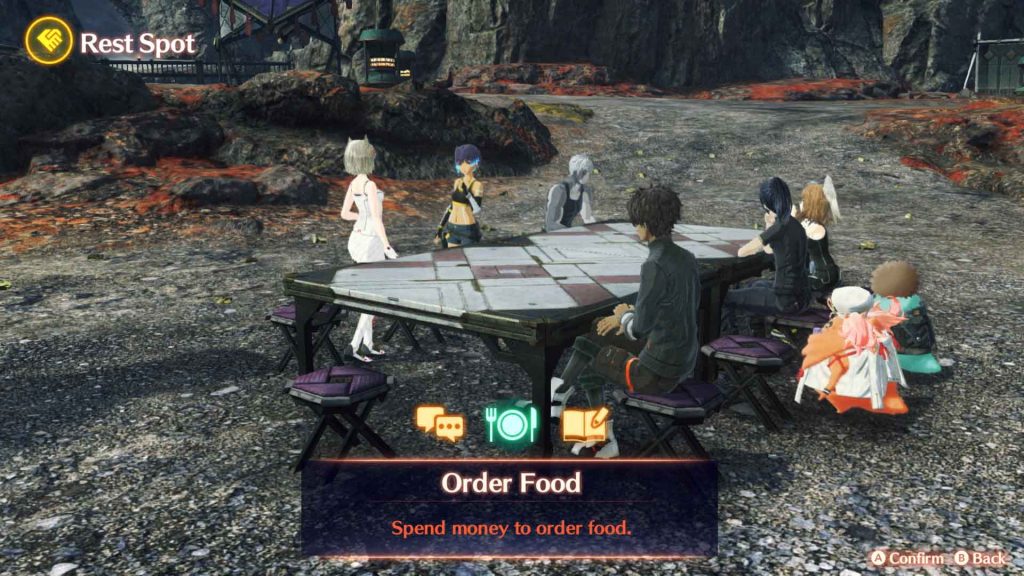 Xenoblade Chronicles 3 releases July 29th.
Looking to secure a copy? Check out our Xenoblade Chronicles 3 pre-order guide to view a list of retailers!
Leave a Comment